The first step of having a WordPress for business website is getting WordPress. What you pay for is a domain name and hosting, either dedicated, or shared. Shared hosting is plenty to run a business website like this. WordPress, the website software, is free.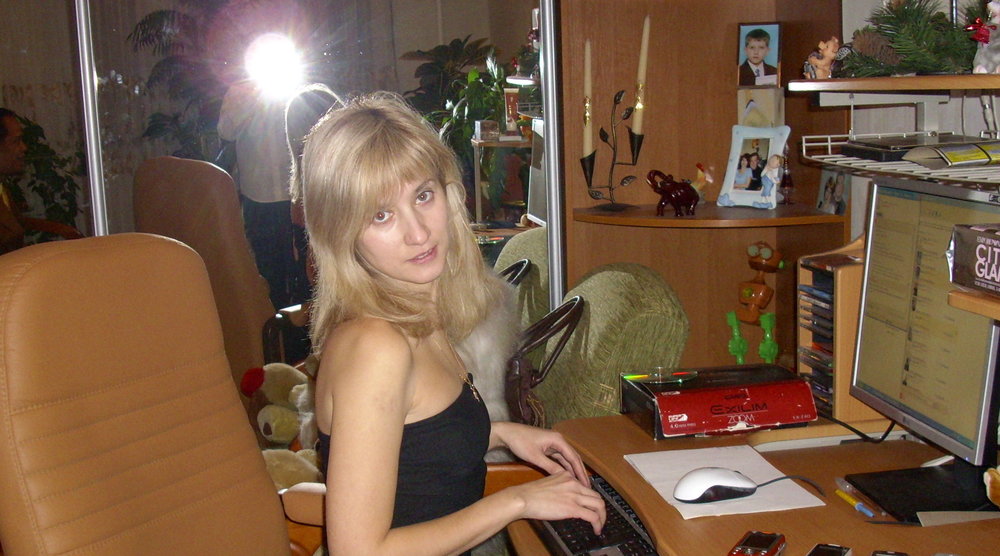 The WordPress software software is public domain, and therefore, free. It has over 37,000 plugins to enhance its functionality and over 2,000 themes to choose from. Since it is public domain, Wordpress, including the plugins and themes, are free to use. You do not need to know html, and it is easy, once you get the hang of it. However, you have to manage it yourself. But, there are plenty of tutorials throughout the internet.
Below are top hosting companies. Since it is a regular bill, prices matter. A small difference in price can become big if you build a website that you will keep for an extended amount of time. Quality and service is not much of an issue. Because of competition, most hosting companies will give you great service to keep you as a customer. It pays to compare. Compare for monthly, quarterly and biannually rates.
Your host should help you install WordPress. It is a website, but it doesn't necessarily have to be a business website. You can use this as a non profit site, personal site or a business site. It is a business website when you are making money with it. You can make money with it through affiliate marketing.