Long lasting wood fencing is prevalent in many communities throughout the United States. Many like its quaint, rustic look. However, they are often discouraged from installing one made out of wood due to concerns that it will not be as durable as other materials. When starting a home improvement project such as this, people usually want to start with a material that they know will last. Often, they think that the best choice is metal, though it may not appeal to them as much as wood. Thankfully you can have both durability and beauty in today's wood choices, as it is long lasting and better treatments make it even more resistant to bugs, mold, and other forms of decay.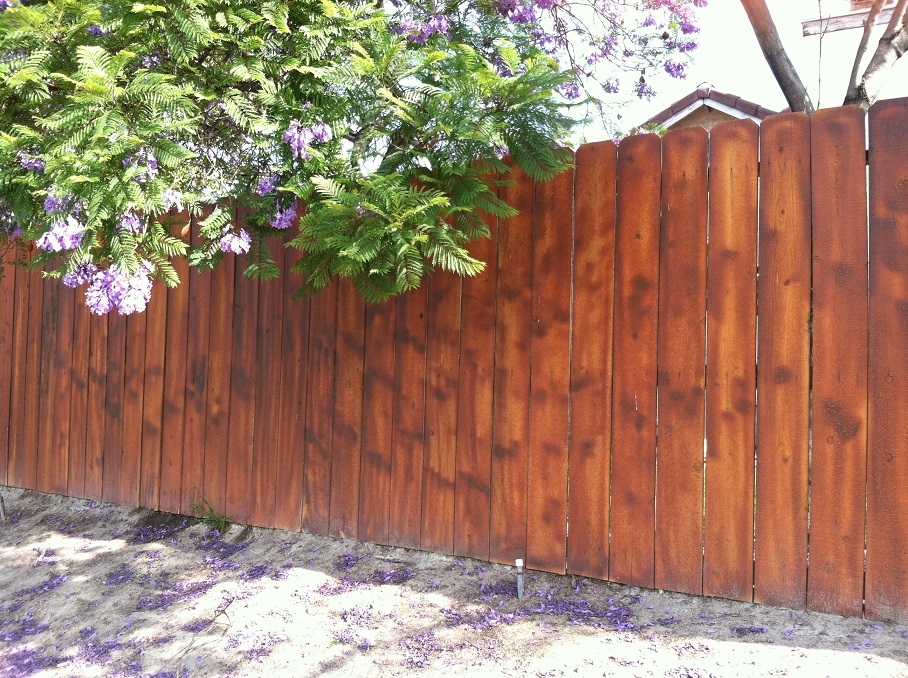 One good thing about choosing wood is that you can change your mind about your project without having to lose out on the work you have already put in. If you decide halfway through installation that the wood is not the right color to suit you, you can easily re-stain the planks that are already put up and you do not have to start over from scratch. If you have limited funding and simply need to get it up, you can start with a plain wood, and later, when you have the time and the funding, come back through and add additional elements such as interesting carvings or a nicer finish.
Wood fencing is built to last, with wood treatments that help to stave off common problems such as warping or insect damage. The planks are pressure-treated with chemicals that ward off harmful insects such as termites. Left untreated, a termite colony can easily make a meal out of it, leaving you with cavities and cracks that make them structurally unsound. Solid hardwood varieties are chosen so that you start off with a strong material, and chemical treatments make them extra resistant to rot and decay.
With routine maintenance, it should last for many, many years. Paint, stain, or a special waterproof sealant should be applied as soon as possible after you have it installed. This will give it a good defensive barrier against damp conditions. Whichever coating you choose, you should refresh it every three or four years for the best results. This can be a regularly scheduled opportunity for home improvement as well as a cost-effective way to keep your house and yard looking fresh and neat.
Choosing wood leaves you with many options as to the style you would like. A classic type is the picket fence, and you can choose whether or not you would like it in white. With larger slats that are spaced more closely together, a privacy fencing may be the right choice for you and your family. This can offer you a safe haven in the midst of a busy neighborhood. If you simply need to delineate your property line and do not need to close off your yard entirely, you can choose a post and rail style.
For added strength and durability, you can choose any number of different fasteners to be used in putting it together. For a truly rustic look, you can have wooden pegs made to keep the posts and rails together. For greater strength and durability, you may choose specially formed wood screws, which are thicker than standard screws for an even tighter grip on the wood materials. You can also install strong latches to your fence gates, keeping your property secure.
This article was written by Diamond Opening; providing quality wood fencing in Fort Worth, Texas.