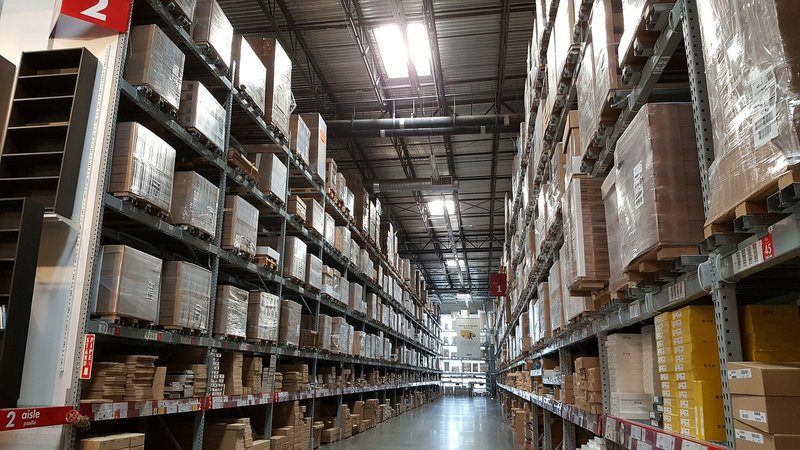 Provides You With A Central Storage Location
Having a centralized location to meet all of your storage needs can help significantly with reducing any gap in production. That means you will be able to do all of your receiving, storing, distributing, and shipping all from one location very easily which will save you money and time.
For example, it is ideal to have a warehouse close to a loading dock for storing and receiving goods from suppliers. A warehouse in the center of the city might help a company easily mail and distribute products to its customers.
When selecting a warehouse, ideally, you should look for a location that makes the most sense for your company's operations. That may be a location that is easy to access for your supplies or a location that is where your target market is.
Improves Order Processing
When orders are placed by customers, they are concerned about their products being delivered. They want to receive quality services and timely delivery. Any potential fulfillment problems are your concern, not theirs.
Security stocking is offered by warehousing. That means that ideally, your products will be available to ship whenever orders are placed by customers. You do not have to full your orders at your production facility.
It allows you to store enough stock for a few months, and that helps to reduce delivery delays. You don't want to lose any sales or long-term customers due to the fact that you cannot fulfill orders.
Provides Additional Storage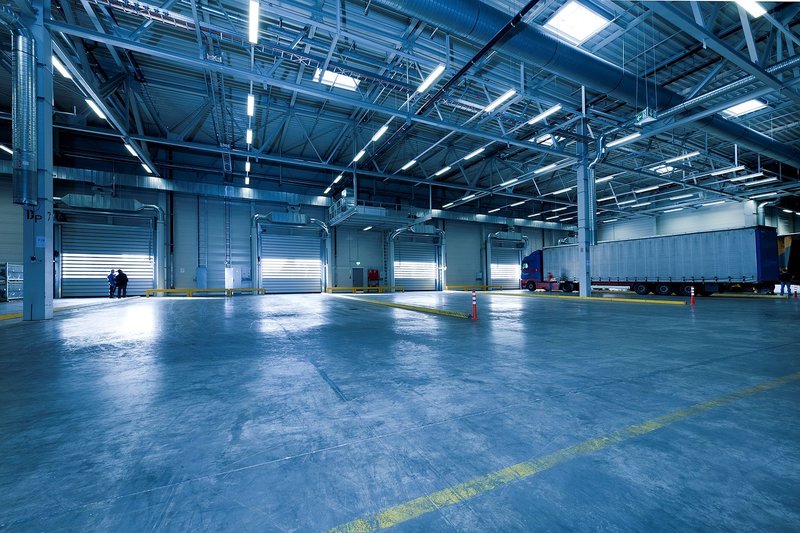 Your production facility can have storage space. However, the volume of your inventory can outgrow your available space in your busiest months. If that is the case, it would make sense to get a warehouse space. You want to ensure that all of your goods are safe from theft and damage.
A warehouse is an excellent space to store surplus goods in, that are not needed immediately by clients and customers.
Most companies produce goods by anticipating future demand. That means they need to have enough storage space for all of their surplus goods until orders start to be placed by clients and customers. A warehouse is a great option for meeting all of your storage needs.
Improves Production Quality
Assuming that only quantities are monitored by a warehouse inventory control system is easy to do.
However, with improved storage management, your production quality can be monitored as well. It can be used for tracking finished goods and raw materials. Those number will help you determine how much material is going through your production processes.
Therefore, when you detect quality problems or detects in your production process, isolating defective finished goods or materials will be easier.
When your warehouse tracking system is effective that also enables you to work closely with your suppliers to minimize and identify any defective raw materials. That saves you time so that you won't have to carry control out at your production facility.
When an inventory quality control system is used it can help with monitoring the expiration dates and shelf life of your materials. It will be easy for your workers to identify stocks and remove them prior to their expiration date.
Improves Purchasing Decisions
How can you determine what the best time is for replenishing your raw materials and stock?
A warehouse that has an effective inventory management system is useful for making all of your purchasing decision. The system can provide you with accurate data that can be sued for determining when to buy stock and raw materials.
You will be able to easily identify slow-moving and fast-moving products depending on what their order history is. Identifying seasonal products is also much easier. This data helps you avoid buying an inadequate or excessive amount of various materials.
There are some inventory systems that come with signals to alert you whenever a product needs to be replenished. That allows you to keep your stock in check at all times.
Leverages Seasonal Growth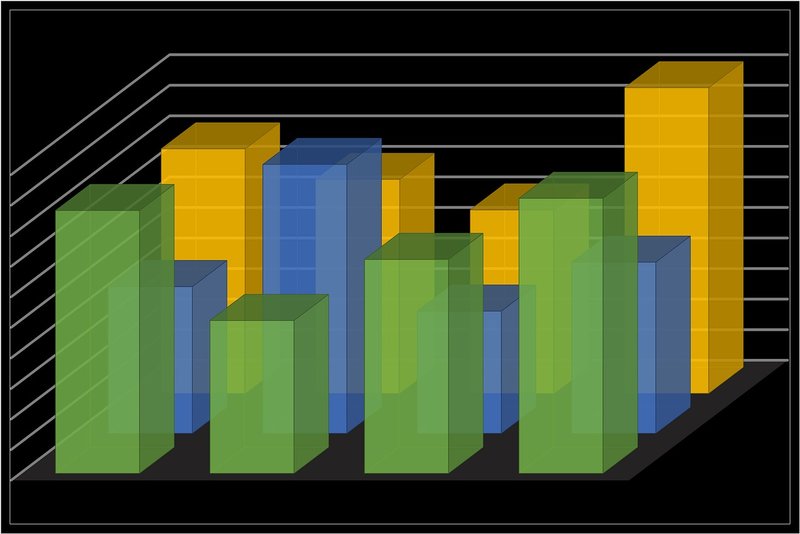 Shopping and holiday seasons, like Black Friday and Christmas, are well-known for posting high sales figures.
It isn't necessary for small businesses to have huge Amazon-like facility in order to achieve their sales target. It is sufficient just to have even a temporary warehouse space.
That means your operations have scale whenever the shopping seasons hit. You will be able to monitor consumer trends and then get ready for the peak seasons by stocking up on inventory. That will not lead to significant increases in cost.
A warehouse basically provides you with the chance to boost up your operations when necessary without bearing a high cost. It allows you to take full advantage of sales cycles and new opportunities within the marketplace.
Offers Risk Management
Business owners need to avoid experiencing violent price fluctuations as much as possible. Usually, that occurs when the supply of a specific product is in excess of market demand. So if you try to sell, you could end up suffering losses.
You can store your products instead in a warehouse. When demand is greater than immediate production and supply, they can be released into the market.
Also, a warehouse provides a safe place for perishable goods. Refrigeration and cold storage can be utilized in order to avoid your products spoiling. You can, of course, expect that this type of storage service will be more expensive compared to regular storage.
Businesses can also minimize losses from damage, theft, and fire when a warehouse is used for storing their goods. Your goods are also insured, so in case of any loss or damage, you will be fully compensated.
Author's Bio: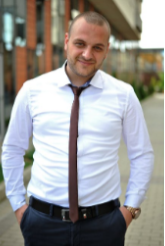 James is an engineer by profession. He has over 6 years of experience in building temporary warehouses for both residential and commercial purposes. He is a hands-on guy who makes sure his works are high-quality and he ensures that every customer's needs are met.