Utah Valley University if one of the fastest growing universities in Utah. It is a great school that is consistently bringing in a more diverse student body and offering more classes and activities. If you are looking into this school, be sure to check out the programs offered, extracurricular activities, UVU apartments, and the local area.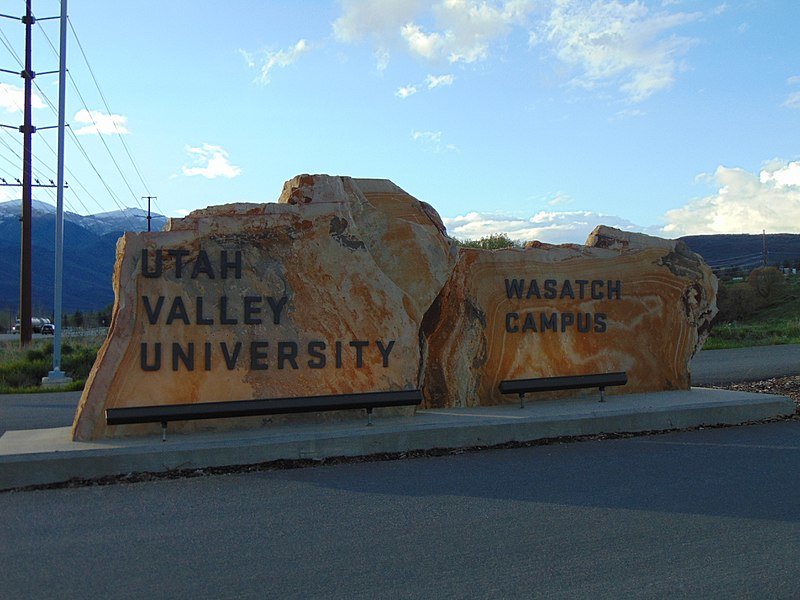 Programs
Like most universities, Utah Valley University offers a wide range of programs for students to major and minor in. Some of the most popular programs there are psychology, business, and education. UVU also offers an excellent flight school. In addition to general programs, UVU also offers an Honors program that provides great opportunities for high achieving students.
These advantages include smaller class sizes, research opportunities, the ability to work closely with mentors and professors, and admittance to other social and cultural events. Additionally, UVU has recently begun offering masters programs and the list of degrees offered continues to increase.
Activities
While you're in college, it is important that you not only receive a degree, but you also need to build your resume with other learning experience such as extracurricular activities. UVU offers a variety of different opportunities for its students. For those who are interested in playing sports, UVU is part of the NCAA.
UVU also boasts almost 190 student clubs that range in category from athletics, to departmental, to ethnic and cultural, to religious, and many, many more. Like most universities, UVU has a student government and newspaper that students are welcome to participate in. Additionally, there are intramurals, outdoor/adventure activities, and volunteer opportunities.
Location
Utah Valley University is located in Orem, Utah. Orem is just north of another large college town called Provo (home to Brigham Young University). The proximity of these two universities has created a great social scene for college aged youth.
Additionally, Orem is just 45 minutes south of Salt Lake City where there are more cultural and diverse activities and events students are welcome to participate in. Park City and Sundance are also located nearby and are home to amazing ski resorts in the winter. Sundance also boasts an international film festival every year. For those who love outdoor adventure, Utah also has many national and state parks within its borders.
Housing
If you do choose to attend UVU, you will need to decide where you want to live. UVU does not currently offer dorms for their students, however, they do have and off-campus housing program to help place students in housing that will work for them. Because Provo and Orem are filled with college students, there are many different apartments available to rent.
More and more UVU apartments, condos, and townhomes are being built nearby to help house all of the incoming students. For other and/or more established students, you can even look into renting or purchasing a home nearby. UVU is located right off I-15 and is thus easily accessed by those who choose to commute from their homes in other Utah County cities.