Fully stocking the pantry, a necessary but increasingly fraught experience at the grocery store. Have you been wondering why you would want or possibly need to fill it? After all what is the point of having 22 cans of soup when only 6 of them will feed the family fine. You will find that food storage gives you a number of clear benefits.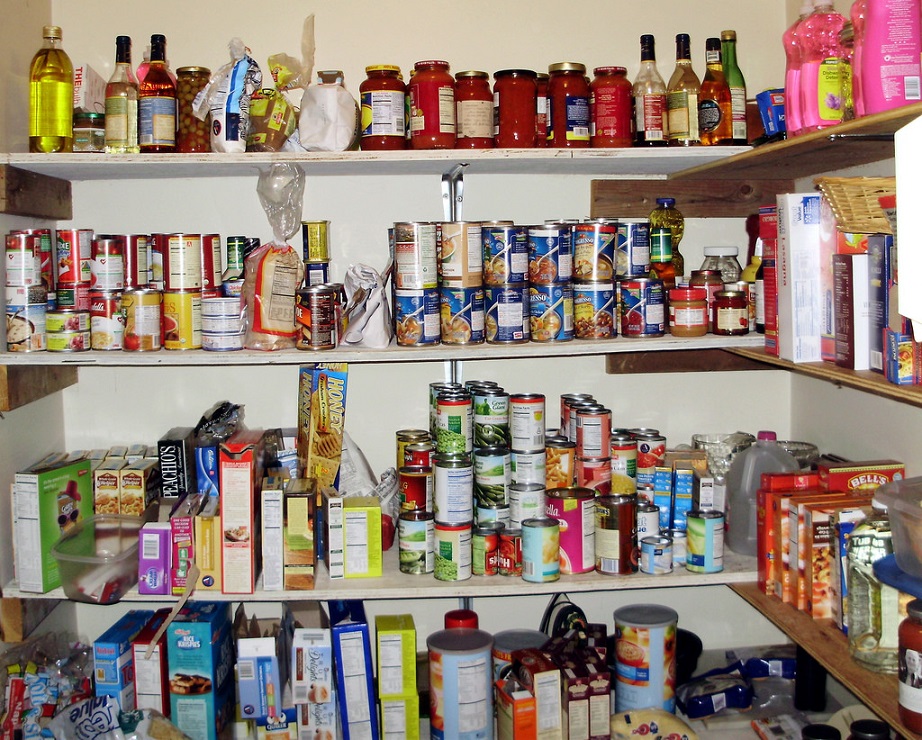 First off, you never have to worry about running out of food in any situation. If there is a natural disaster, such as a blizzard, that cuts off your ability to get to the store, you will still have all of the food that you need for your family. Storing up food is a means of protecting yourself and giving your family another level of security. This is especially important if you live in remote areas, such as the mountains in Colorado.
It is also nice to have a pantry that is completely stocked because you know that you will eat the food eventually. Since it does not go bad, why not have it on hand so that you can save yourself time in the future? It is frustrating to always have to run to the store when you need something.
If you are having a family get-together or a house party, you can waste a lot of your setup time driving back and forth between the supermarket and your home. If your pantry is stocked, you always have what you need just a few feet away.
These days, with online grocery shopping, it is incredibly easy to plan ahead. You can order everything that you want well in advance, knowing that the food will keep for weeks or even months if need be. When you visit online grocery stores, you can get many different types of non-perisable grocery items, things that will never go bad and that can give you the food supplies that you need for your pantry.