Although many already have investments in the stock market in the form of retirement plans, many of them still don't know how the stock market works.  Knowledge about stock market investing are usually reserved to those with some experience or those who studied finance in school. Doctors, nurses computer programmers, lawyers and others, lack enough know how to make investment decisions for themselves. They usually make investment decisions with information from the brokers, who sell them the investments.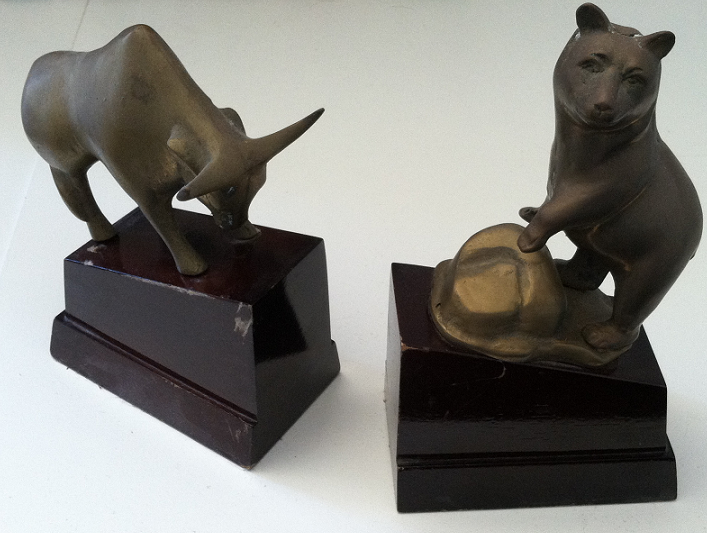 One cannot escape the stock market as a sound investment, but know how is a must. The traditional bank money market rate is around 1.2 %. Savings account rates are even less.  Compare that to the 2012 rate of return of the S & P 500 at 15.89 % and a 2013 rate of return at 32.15%.
Rates of return are not always the same in the stock market. In fact, in some years it loses. Smart investing maximizes his returns and minimizes his losses. Minimizing losses is the key. In investing, one should remember Warren Buffet's quote. He is one of the most successful of all investors.
"The return of your money is better than the return on your money." – Warren Buffet
Rather than leaving it up to the "experts" of investment firms, investors must learn about investing. There are schools and internet affiliate marketing programs who offer online classes on its website to save time from going to class. Always keep in mind that sometimes, the experts who give advice make money with investments. Watch it when they also make money if you lose. In the end, it is your money to win or lose.