Giveaway marketing in social media involves distribution of free samples or services with the aim of promoting your business. It is a powerful strategy that pays back in a torrent of new and repeat customers. It works on a very simple principle. Psychologically, people cannot resist the lure of receiving something for free. It is a powerful drive and the king of the words in marketing strategy even today, no matter how worn out it may sound. The effect it has on people is more than hypnotic.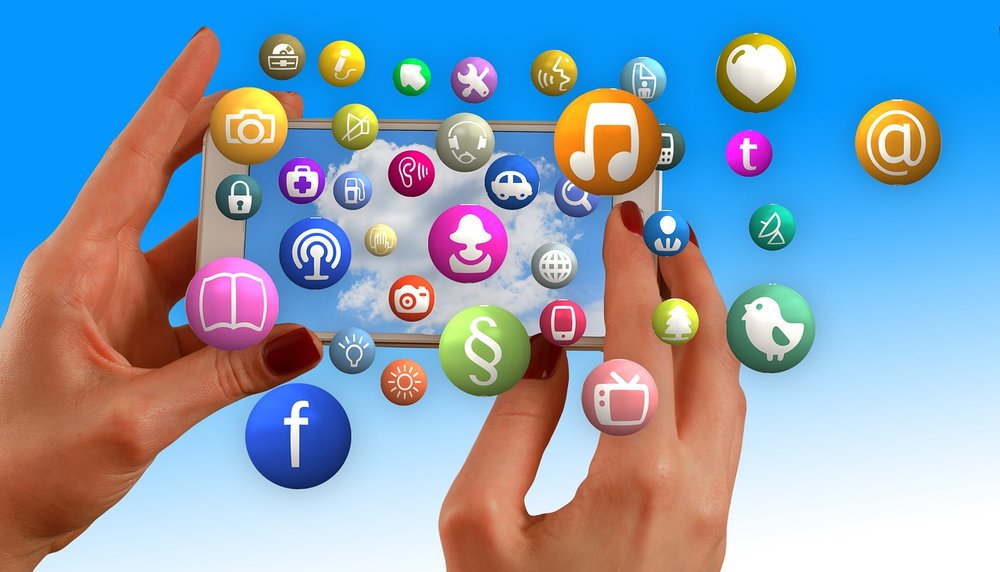 How it Works
Giveaway marketing works in two ways. One, prospects who get the chance to test your merchandise or service for free have a chance to compare it to the competition, and eventually continue purchasing it. Two, the prospects feel the psychological obligation to return the favor, by continuing to use your products or services.
The Role of Social Media
The expansion of social networks made possible for businesses to operate their own contents, marketing through affiliates and giveaways which in return can provide a great link building base for SEO, create social engagement and increase traffic. Social network giveaways increases brand awareness, providing constant sharing on social hubs like Facebook and Twitter.
Determining the Scope
The first thing before establishing a giveaways contest is to determine the goal of the giveaway. Whether it's aimed to increase social engagement to your business's Facebook or Twitter page, or its purpose is link building machine, the goal should determine the type of contest and entries that will be used. Simultaneously, this is the point where the budget of the contest is determined.
Fly the Rafflecopter!
One of the best ways to launch a giveaway contest for your business is Rafflecopter. It's compatible with Facebook and it's free. It creates widgets that you can easily embed into your site or blog. It is comprehensive, so that using one giveaway you can achieve different objectives, as it gives the ability to create multiple entries. If you add the Rafflecopter widget to a permanent page on your site, the links and publicity generated to that page will remain once the contest is over and the widget removed. It also allows easy sharing on Facebook, as it automatically creates a Facebook app with a widget.
Importance of Emails
Don't forget your email subscribers. It's a good gateway for expanding the fan base. On the other hand, it gives the customers ability to keep up with your brand. Reaching out to your current customers and subscribers gives you an opportunity to "seed" the giveaway with existing fans. Additionally, this gives your customers an opportunity to engage with your brand.
Decide What to Give Away
It usually boils down to these three rules: the items have to be cost effective, they must be intriguing and the most importantly, they must be branded. People carrying them around are instantly turned into walking ads in an obvious but non-aggressive way. Stress balls are an ideal giveaway item. They are useful, inexpensive and everybody likes them. In addition, they are effective for any trade or industry and come in all shapes or sizes.
How it is Done Right
Among the franchises who have taken the giveaway approach seriously are Corona and Tony Hawk. Corona's "Most Liked" campaign was based on liking their Corona Light Facebook page. The luckywinner had the opportunity to have their picture displayed on a billboard in Times Square. Tony Hawk's contest, on the other hand consisted of a series of stashes containing the giveaway items, and their location pictures posted on Twitter. The point was when one of their 2 million+ followers finds it, to tweet a picture of themselves with their giveaway loot, further boosting the marketing engine.