When you picture a home with motorized shades or blinds most everyone thinks of houses belonging to the rich and famous. But motorized window treatments aren't exclusively for the rich and famous anymore. They are more affordable now than ever before and, thanks to working all the bugs out with the rich and famous, more reliable and well made. There are actually more reasons than simple luxury to have them installed in your home. They can truly be practical as well as convenient and beautiful.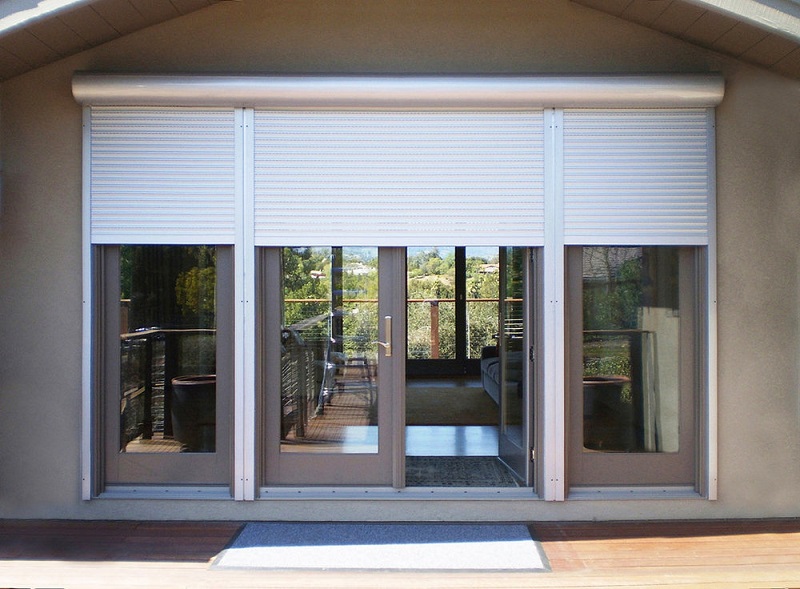 Good reasons for window treatments that are motorized
People's window treatments are as individual as the people themselves. Some people concentrate on how much light they want in a room, or don't want – while other people concentrate on keeping outside temperature exactly that… outside. Whether you're concentrating on light or temperature or both, you may want to consider them.
Let's get this out of the way – yes motorized window treatments are elegant. There is no denying that they are luxurious and lend an air of sophistication to your home. But since, as just mentioned, they are more affordable now it is not required that you live in Beverly Hills in order to be able to afford this luxury.
Protect that beautifully upholstered furniture – some individuals have even chosen to have their window treatments operate off of a control panel. If you know what time the sun usually shines, why not set up its timed lowering and raising (opening and closing). The sun is a fierce destroyer of upholstery and carpeting so protect your investments.
And speaking of the hot sun – that hot sun is not just fading your carpeting and upholstery, it is heating up the inside of your home in the middle of summer. If you're already working hard to pay your utility bills you may want to consider utilizing these window treatments to save energy. The tiny amount of electricity that will be used in the raising and lowering/opening them is minimal compared to the energy you're losing through them. This applies in winter as well since the heat in your home can escape through your windows.
Are you looking at me? A few things feel creepier than the thought of someone leering at you through your window. Without having to get up and crawl around behind the couch, with motorized window treatments you can conveniently lower those shades to give yourself just a little bit of an added feeling of security and privacy whenever you feel so compelled.
image sources
Motorized Electric Shades: Flickr