There are myths about the best time to sell your property, but to due to a variety of locations each home is unique and different to each other. So, to mind with these myths are unequivocally unfitting. Okay, let's clear the dust and extract what's really a must to know when selling your house. Read on for you to find!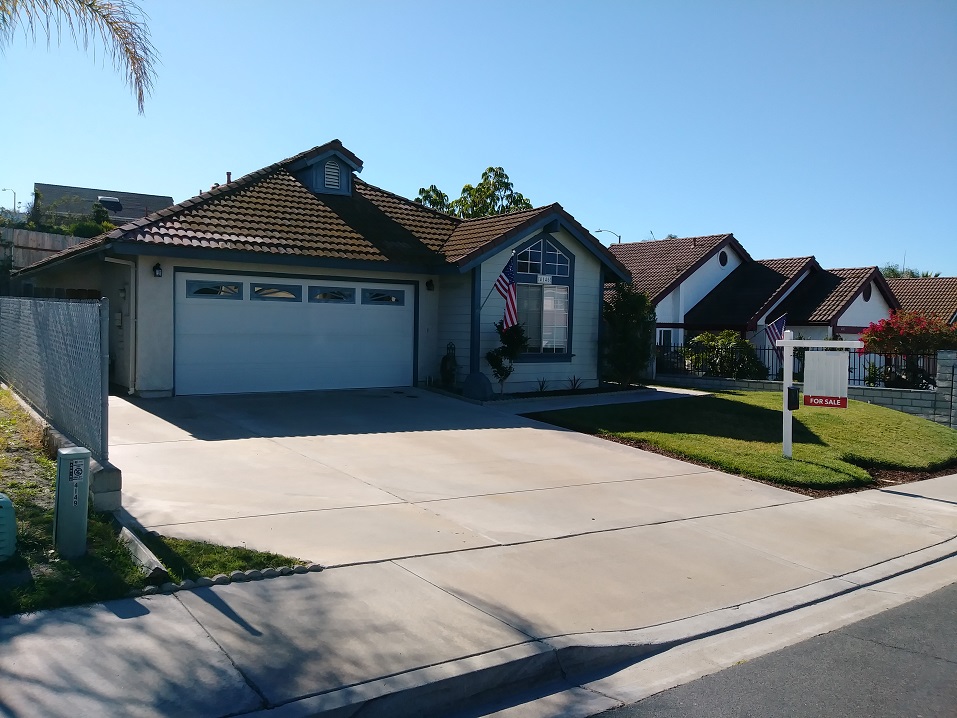 There is an Optimum Season for Selling. Know it!
Spring has turned out to be the peak season to sell. This is because people aren't busy for Christmas celebrations and aren't away for a summer escapade. Another good thing in spring is your garden that is definitely blooming. This adds beauty and class. Just hope the sun out longer!
Summer is a bad time to sell a home. A lot of families go away when you're trying to sell; you should consider that most families are away during this time. It is time for every family to enjoy some time with their co- members.
Autumn can be a good time to sell depending on the weather. If the weather is mild, making it fresh and calm which is what most buyers want. Also, during this time there are no holidays to deal with. Just make it sure you are ready to transfer if you do find a buyer. Remember, after October the market slows down rapidly.
Winter is a difficult time to sell, especially it is Christmas. If you consider selling during December, better that you wait for January when people are starting to plan about the year ahead.
Does that Apply Everywhere?
Seasons are fairly universal, but it pays to examine closely your local area before trying to sell. See through it if the council has approved the planning permission for all the work nearby, don't attempt to sell if there are major road works going on.
What if it is not the Best Time to Sell?
Simple, don't sell! It is important to know the right time that works for you. If you sell without preparing it, could lead you to a fall. And if ever you find a buyer, they might take an advantage in bargaining the price. Don't let this happen!
Be prepared and make it sure it is at its best. But this doesn't mean spending thousands of dollars on huge remodeling projects- just take focus on the little renovations, such as the kitchen and bathrooms. See if they are functioning well since they are the first watched.
The Market is Fragile, Should You be Alarmed and Sell Your Property Quickly as Possible?
Don't be alarmed for the longer your house stays on the market the more buyers will be curious about it.
If you're planning to put your house on the market at its traditional low points, such as holiday's summer and Christmas, in all probability this might be worth waiting. At this time, you get most of the attention needed.
What if circumstances won't allow you to wait? If you are ready to do so then don't hold back. You have to be realistic though, if the demand is low, you may have to lower the price and get ready to do everything to maximize your resources to accommodate potential buyers. Be careful in choosing your estate agency. Choose the one right for you.
Or have it rented as an alternative option?
Author Bio:
Veronica Barfield is active in reading manuscripts that deals with real estate financing. People might think that she is a broad minded woman with interest on highly sophisticated scripts of laws, but she is indeed a nature enthusiast, a passionate woman who would rather go for a nature hopping than grandeur social gatherings.