As a business owner, workplace safety should be at the top of your list of priorities. If you put safe practices into place, then you are completely covering your back and ensuring the safety of your workers, your business and your wallet. Whatever industry, it's important to sharpen up on all of the health and safety regulations you must follow. Here are some simple steps to follow to ensure that you are providing the best environment for your employees…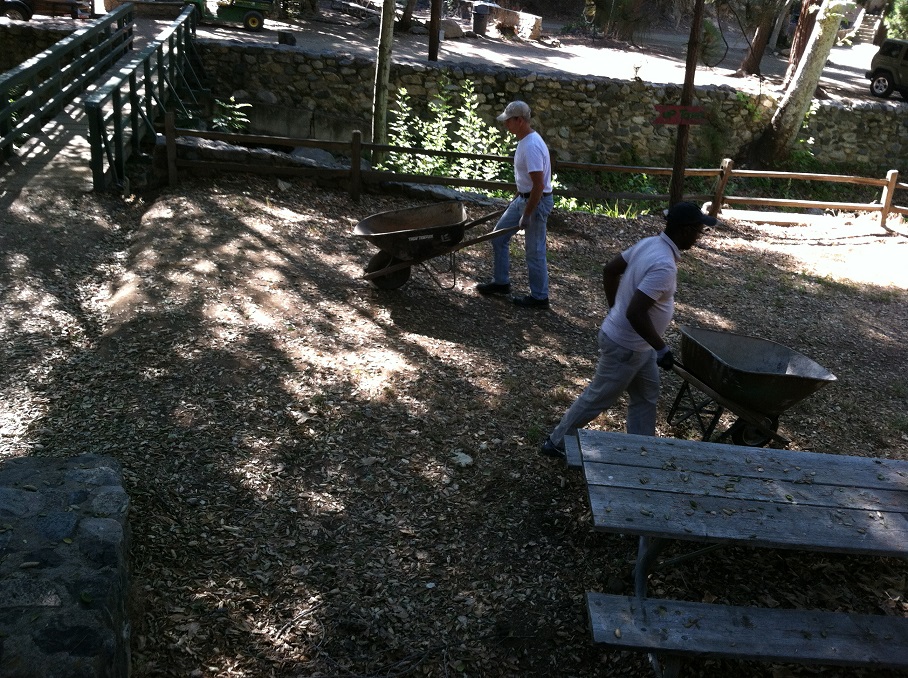 Hire smart:
The employees make the business, so always keep this in mind during the hiring process. When you're busy and under-staffed, it's really tempting to make a quick hire to fill the space, but this can be extremely damaging to your business and personal brand. During the hiring process, you need to be welcoming people to the team who will add value and follow safe work practices.
However frustrating this process may be, it needs to be done thoroughly so that you can gain a fair understanding of how the person thinks, feels and their long-term work ethics. Always seek to include some form of psychometric testing during the interview process, this way you will be able to get an insight into the mind of your potential employee and whether they will pose a risk to your other staff or potential clients and customers. 
Creating a safe environment: 
It is essentially practicing what you preach. You cannot expect to create one without making necessary adjustments in the process. If you work in an office space, ensure that all wires are covered or out of the way so that your employees do not trip and fall.
Indoor air quality is often massively overlooked by business owners, but studies have shown that poor indoor air quality can be more detrimental to people than poor air quality outdoors – enclosed spaces with poor ventilation make for lots of different health and respiratory problems. Make sure that you have the correct ventilation systems that will filter out any toxins and provide fresh air to you and your employees.
Another way to create a safe work environment is to build trusting relationships with your employees, so that if anything is bothering or upsetting them, then the issue can be safely resolved. This is a great way of safeguarding them and also making yourself a more trusted and amicable.
Practices and precautions:
These are essentially your instructive "dos" and "don'ts" for your company – for example: don't run with scissors, do make sure the door is locked at night, don't play fight in the office, do wear a hairnet. Be sure to have all of the rules and regulations well documented and with clear access for your employees. If you have all of your rules and regulations written down, then you have a point of reference if anything bad should happen – the clearer your rules and regulations are, the easier they should be to follow!
Provide protective equipment:
All different industries will have different workplace safety precautions and PPE (personal protection equipment) for employees to use. For example, if you're working in an industrial site, construction site or within a restaurant/ kitchen you will need to provide people with aprons, gloves, hard hats, protective shoes, and goggles etc.
It is imperative that you provide your employees with everything that they may require to cover yourself. If you are unsure on what equipment you must provide, then always consult with a like minded industry specialist or legislative handbooks, which will provide guidance and information on all kinds of health and safety.
There are simple and easy steps that you must follow to make your business safe. Covering every possible avenue that could result in injury, health problems or damage, will ensure a more successful and safe environment, and choosing to ignore these factors could make you liable to pay the price.
image sources
Safe Work Practices: AFSB