There are top factors to consider when buying rugs for your home. One of the best ways to enhance the decor in your home is by using rugs. Depending on the color, rugs can be used to brighten a room or add warmth to a space. Rugs come in a wide range of sizes, textures, shapes and prices. It is not always easy to choose a rug because of the options available. If you find yourself overwhelmed every time you walk into the home improvement store, then you should read on.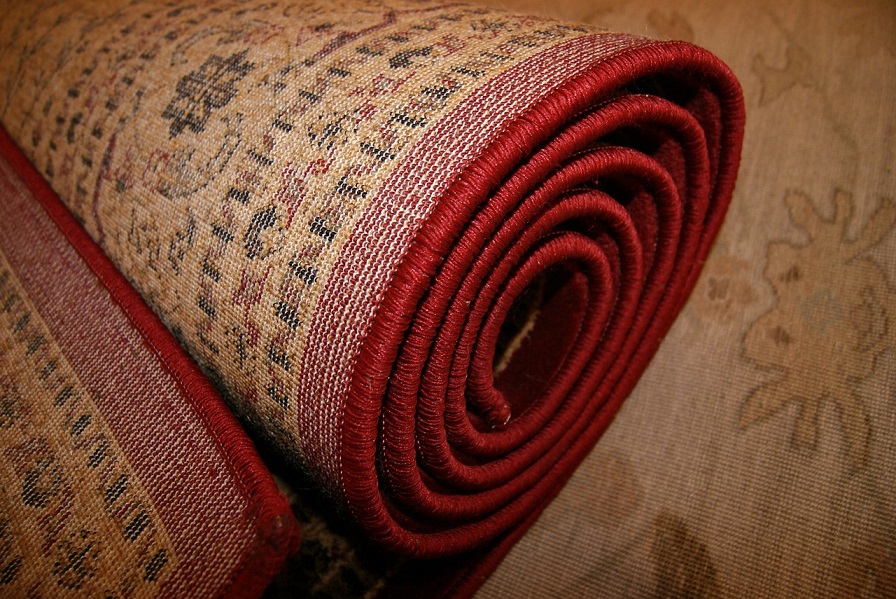 1. Quality of the rug
When looking for a rug, your first priority should be the quality and craftsmanship. It is important to note that the higher the quality, the higher the price tag. Determine your budget and decide how much you are willing to spend on the rug. A hand-woven Persian rug can be quite costly and it might not be practical for a high traffic home-or if you have a pet!
Save Big with OneWayFurniture's Teak Furniture selection! – Click Here!
2. Determine the usage
When shopping for a rug, you need to decide how you will use it. This will help you to determine the durability factor. A rug that you will place at the entrance to your home should be highly durable to handle the traffic and it should also be washable. Select stain-resistant rugs for playrooms or areas where the children spend a lot of time. You can choose the more delicate rugs for other areas in the home.
3. Consider aesthetics
When choosing a rug, you need to decide on the best design for your home. When making the selection, look for rugs in the right colour and style for your room. If you choose shabby chic decor for your home, look for rugs that will complement this look. If you have a Victorian style home, you can find rugs that are perfect for the look.
4. Shape and size
The rugs come in a wide range of sizes and shapes and you should select the best option for your space. The common shapes are round, oval, square and rectangle and you should select the shape that is most practical for your home. Make sure that the rug fits in the space where you will use it. Take accurate measurements before you go shopping.
When shopping for rugs consider the materials and craftsmanship, and find out where the rugs were manufactured. These factors usually determine the value or cost of the rug. If you decide to shop for antique rugs, make sure that you buy items that are in good condition.