There is an art to shaving that men everywhere are coming to understand and appreciate. Through an education that reaches far beyond anything that they were taught by the men they watched growing up, guys are embracing the four steps to giving them self a perfect shave. Armed with the right products from specialty stores or marketing affiliates, a clean close shave is achieved. The individuals who are looking for a perfect shave select the right brushes and products to make their morning ritual something to look forward to.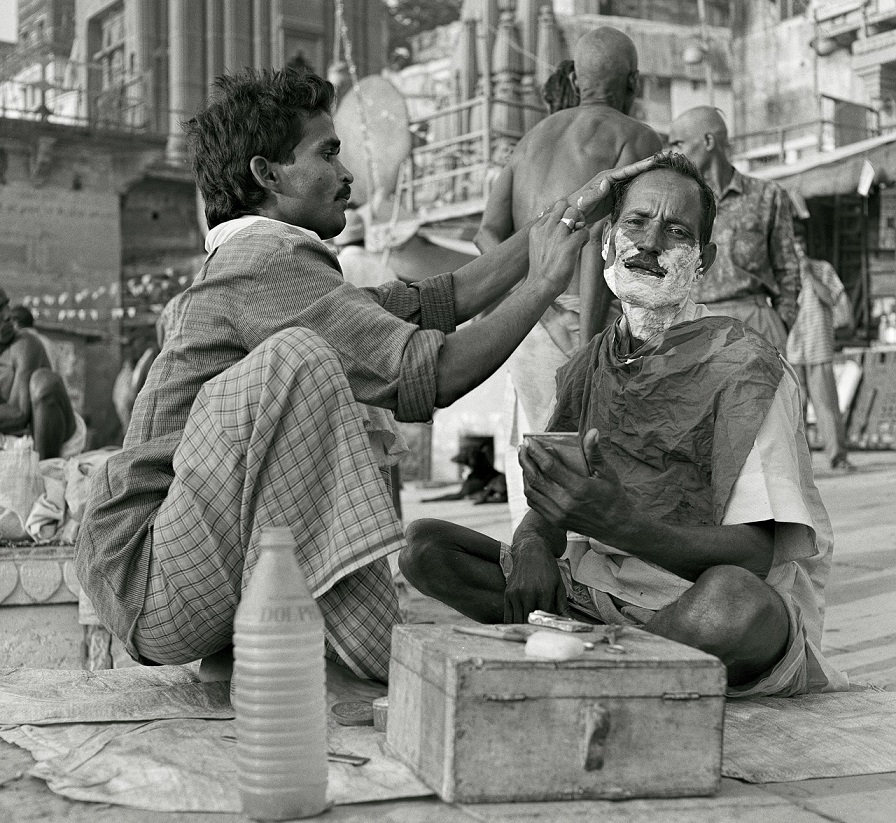 Like any other job that a man undertakes, having the right tools makes all the difference in how well a shave goes. The razor is one item that should never be compromised. A fresh sharp blade that delivers the exactness of the shave must be changed out each week. When a blade is dull it has a tendency to drag and leave a man's face damaged.
Shaving is a Four Step Process
The small nicks and cuts that result from using a worn out razor blade detract from the luxury of a clean shave. The proper implements that are available to the men who prefer a wet shave make a huge difference to the outcome of their morning ritual. There are a number of different blades that can be used to shave with, but by far the best are the single blade of the straight razor and the safety razor.
A steady hand is required to clean up in the morning, but there are additional products that make shaving an enjoyable experience. Before picking up any razor a man needs to prepare his face for the touch of the steel blade. The aforementioned four steps to shaving involve the preparation of the skin that is accomplished through the use of pre-shave oils. The botanical extracts deliver essential oils to the skin that aid in softening the beard while providing a lubricant for the blade.
A Proper Shave Involves Skincare Management
Following a hot shower the application of essential oils is the first step to shaving. The second step is an obvious one. When lathering up the use of a badger shaving brush and Shea and coconut butter soap delivers the foam that exfoliates the pores with a deep cleansing power. Then, there is the shave that demands the respect of a slow steady hand. Short deliberate movements clear away the stubble that has grown since the last shave.
Following the shave, the final step is to moisturize the skin with an aftershave balm. The hydration that comes from moisturizing reduces the burning sensation that many men feel after they are finished cleaning up. Together the four steps of shaving provide men with a complete skincare management system that leaves the face soft and touchable.
A Clean Shaven Man is Always in Style
For each step of the perfect shave there are products that are designed to improve the condition of the skin. With a choice of high quality razors that deliver a close shave, men who have learned to appreciate their morning ritual are able to maintain a clean cut image that employers respect. Whether shaving for their job or their relationship, men who take the time to follow the four steps of shaving have pleasure of enjoying their daily schedule for clearing away the stubble that grows on their face. 🙂