Have you ever considered staying in Queensland for a vacation? It is one of the six states in Australia and is located in the northeastern part of the country. It is the second largest state in the country next to Western Australia and it has the third biggest population in the country with New South Wales harboring the most number of people. Also known as the Sunshine State, Queensland is definitely offers a number of tourist attractions that one would definitely want to visit. Here are some of the tourist destinations there: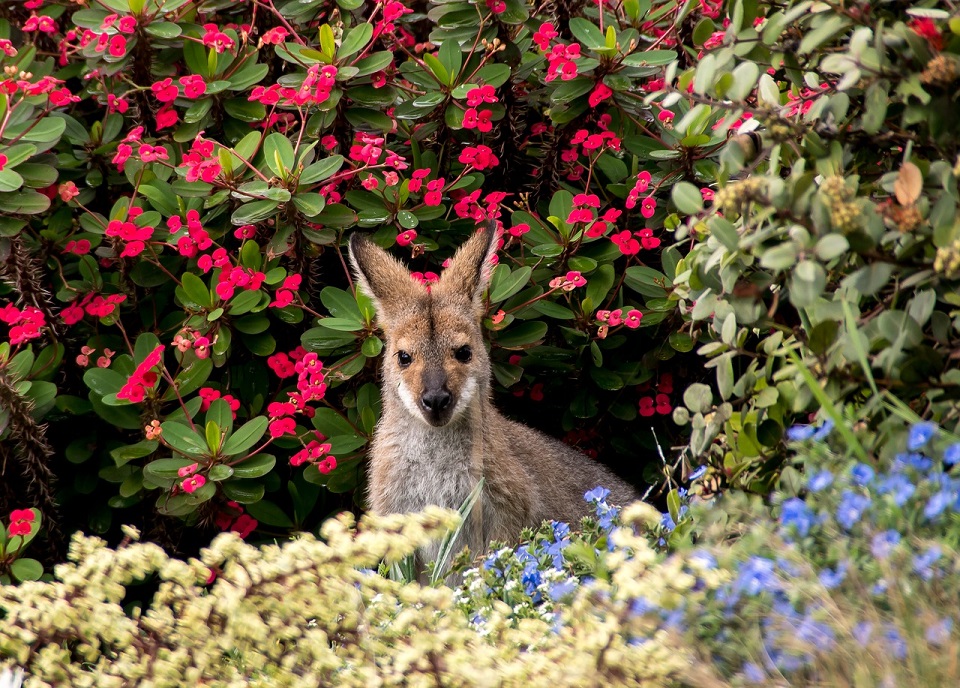 Brisbane
This is the capital of the state and is the largest city as well. More than two million people live in this city making it the third largest in the country. It has a number of districts that tourists are surely recommended to visit. These districts include the South Bank, the CBD, the West End, the Fortitude Valley, and New Farm. It is the CBD, or The City, which is known to have the most number of tourist sites, both historical and modern sites.
Sunshine Coast
A holiday in the Sunshine State will not be complete without stopping by the Sunshine Coast. This place is a collection of beaches and nearby towns. If you are one of those who really want to spend some time under the open sun at the beach, then you should definitely consider visiting the Sunshine Coast. One of the most popular sites in the coast is Noosa, where you would surely get the best accommodation in its resorts.
Gold Coast
The Gold Coast is another "coast" that you would want to visit aside from the Sunshine Coast. But unlike the Sunshine Coast, Gold Cost is a city that has a lot of districts. Yet, it is a coastal city and that is why you will find a lot of tourists here. Surfing is one of the most popular activities done in this city because of its great waves that surfers really love.
Far North Queensland
This is another coastal region. This constitutes twelve cities, one of which the most popular and most visited is the city of Cairns. What probably made Cairns very popular is that it is the gateway to the Great Barrier Reef, one of the most popular attractions in the country and even in the rest of the world. Tourists from all over the world find themselves in a Far North Queensland vacation because they want to see the Great Barrier Reef.