Investors who own numerous pieces of commercial, industrial or residential rental properties often rely on the services of a property management company for the day to day running of their estate. Property managers are important because they take up the responsibilities of property owners; so that these real estate investors can have time to seek out other investment opportunities, enjoy the passive income or spend some quality time with their families. They do everything that is expected of a property owner. In most cases tenants, whether corporate or individual, never get to see or meet their landlord.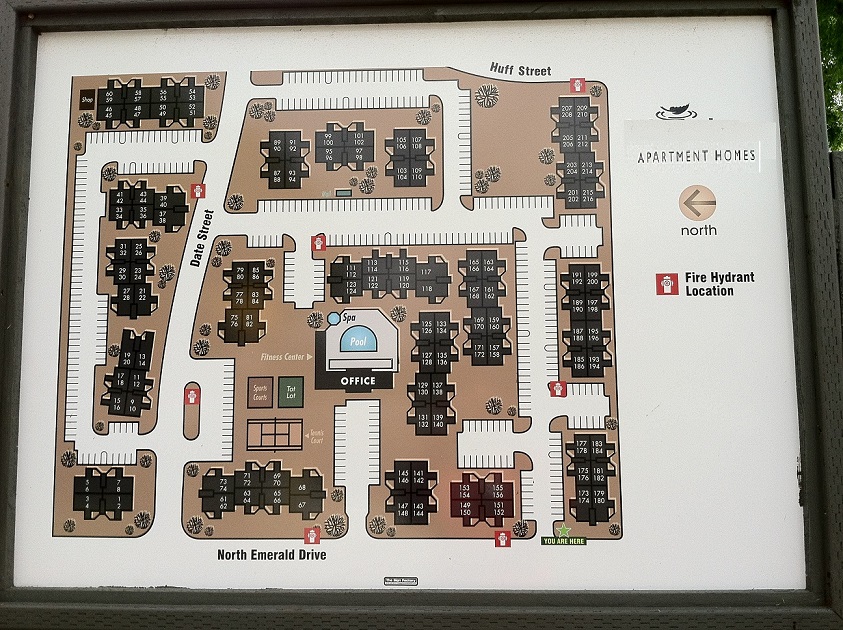 Importance of Property Management
Real estate properties normally appreciate with time. However, they can also depreciate at a very fast rate if they are not looked after properly. Simple repairs and maintenance works can help to preserve the structural integrity of a building as well as its value. Property managers therefore ensure that the investment of their employers do not decrease in value. The main objective of investing in real estate is to get a handsome return on funds invested on the project.
Property managers collect rent and forward the same to investors at the end of every month together with financial statement of each property. Expenses incurred while managing the property, management fees and real estate taxes are normally deducted, such that the client gets the net income. Property management therefore ensures that investors get the expected returns on investments.
It is the responsibility of the property management company to find tenants for the properties they are managing. They do this through advertising both online and offline. They also carry out background checks on potential tenants to ensure that only financially stable individuals or corporations get to rent units in the property.
These companies also draft tenancy agreements for new tenants to sign. They also handle all evictions involving tenants who have defaulted on rent. This is normally done according to the law to ensure that no lawsuits are filed against the property owner.
How to Choose a Property Manager
Choosing the right property management company is an important task for any real estate investor. The responsibility of finding a real estate manager should not be taken lightly. A lot of research needs to be done to establish the integrity, efficiency, reputation, responsiveness, experience and suitability of a property manager. While the internet may be able to help greatly with the research, investors should strongly consider getting recommendations from their peers, friends and relatives. The fees charged by a company as well as the types of services offered by the company are two of the most important factors to consider during the search.
image sources
Apartment Homes Map: AFSB