Many engaged couples are not from the same hometown and may choose a neutral location for their nuptials. While only 20% of couples have a true destination wedding (anything more than 100 miles from where the bride lives), this still results in many guests packing their bags and heading out of town.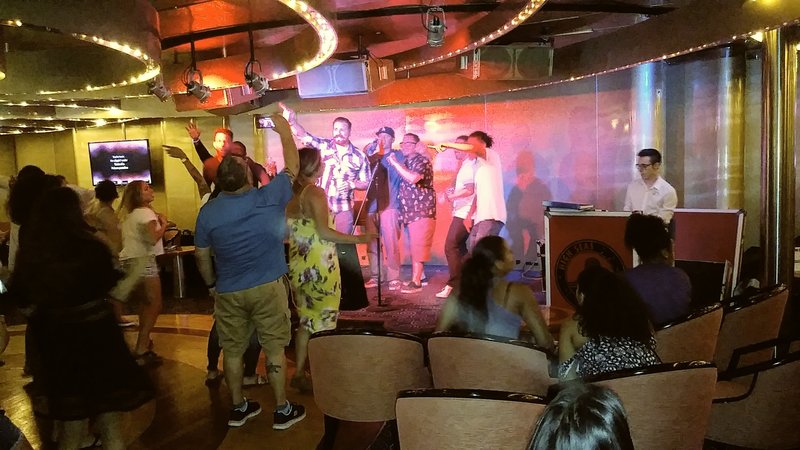 A nice way to thank those traveling to celebrate is by hosting a weekend of events. Even if the wedding is taking place where you live, it is nice to accommodate those that have traveled for the occasion. So much planning goes into the special day—why not celebrate all weekend with friends and family?
Here are some ideas to make the entire wedding weekend enjoyable for your attendees:
Host a get-together the night before the wedding. Whether it's a happy hour, BBQ, dessert, or any other social gathering with food and drink, your guests will be happy to unwind, meet friends and family before the big day, and start the celebrating just a tad early.
Set up activities with the hotel/resort. Include a list of free and paid options at the places your guests will be staying. Give them a map of the area and highlight tourist destinations and places of interest. Guests may not want or expect to spend their entire time with everyone in attendance, so give them some direction on what to do with their free time.
Include a gift basket in each guest room. Add some items that the area is known for: a local food or drink item, for example. If you have selected a theme for the rehearsal dinner or any other wedding weekend events, include an appropriate item that guests can bring or use: noise makers for a New Year's Eve wedding or fake mustaches for the quirky rehearsal dinner. Have an open bar for the special day? Include some Alka-Seltzer and aspirin while you're at it!
Host breakfast. A farewell breakfast or brunch is a great way to say one last "thank you" to all who attended your big day. Even if you don't pay for it, reserve the space and invite everyone to join you the morning after the wedding. People will love the opportunity to see the bride and groom one last time!
It never hurts to see what kind of extras can be worked out for your guests when researching wedding packages. It is your big day, but what would it be without all of your loved ones there celebrating with you? Even if you can't afford much extra expense, small tokens of appreciation will be warmly remembered when your guests think of your wedding event.
What are some of your favorite memories from weekend wedding celebrations?