Getting ready for new roofing is a planning process that will require you to wear several hats. As a homeowner, you need to act as business manager to make budgeting decisions. You will need your human relations skills to interview and select a contractor. Your accounting skills will be put to good use as you review the pricing proposals and ask questions about the cost of various materials and labor.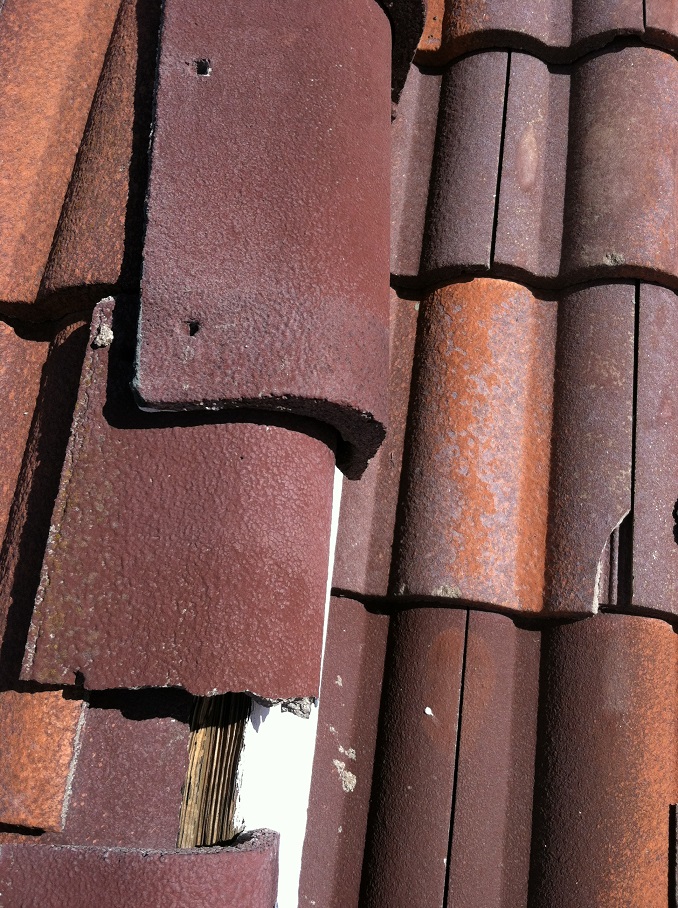 As a responsible family leader, you will need to ensure the comfort and safety of your family as the roofing work is accomplished, and you will need to use your best time management skills to coordinate all the parties involved in the project. Although it sounds complicated before you get started, a little organization can go a long way in making the project flow smoothly.
Know Your Roofing System
You may not be familiar with all the terminology that you hear when you first start planning for new roofing, but spending some time browsing a home maintenance book can get you up to speed quickly. Knowing the basics about how the various layers work together to protect your home from moisture and outside elements will help you understand the materials list and time lines.
Contractors will present in their work proposals. You will be ready to ask informed questions about the types of vents that are most suitable for your home, and other pertinent details that have impact on the function and longevity of the finished roof. You will also be able to coordinate the installation of gutters by the same or a separate contractor. Wood or asphalt shingle roofs are commonplace in the region, but other modern materials may also be considered, depending on your home's architecture.
Selecting Roofing Contractors
Ask your neighbors, friends and colleagues in the community for their recommendations. Referrals by folks who have been pleased with the pricing and workmanship of a contractor can give you a jump start on deciding which contractors to entrust with your project. Invite at least two, and possibly three, contractors to inspect your property, take measurements and provide you with a written price estimate.
Review the price proposals thoroughly and don't hesitate to call the contractor if you have any questions. Before you make your final decision, ensure that you ask for references and call those references to verify that they are satisfied with the outcome of their roofing project. Ask for a copy of the contractor's insurance and verification that the company is properly license to conduct business in Vancouver.
Family Preparations
The usual time of year for roofing projects is during the summer and into autumn where there is the least chance of rainfall, so there is a good chance that kids in the household will be home for summer break. The amount of time that the workers are on the job can range from a couple of days to about a week, depending on the size of the house and how many separate surfaces and angles need to be covered.
For older children it is probably sufficient to firmly instruct them about keeping out of the way while the old roof is removed and new material is installed, but younger children may need regular reminders. Many families find it that it is most convenient to leave the house to visit family or take a mini vacation while the work is ongoing. You may want to let your neighbors know that there will be work going on at your house so that they are not surprised by the early morning noise of hammers.