The advancements in technology have made it more fun and safer for anglers to enjoy their time out at sea. Marine electronics have changed the way boaters plan their course, find fish, communicate with each other, and signal in case of an emergency. The advancements in technology have made it more fun and safer for anglers to enjoy their time out at sea, and there are tons of bells and whistles that can be added to a boat depending on user preferences.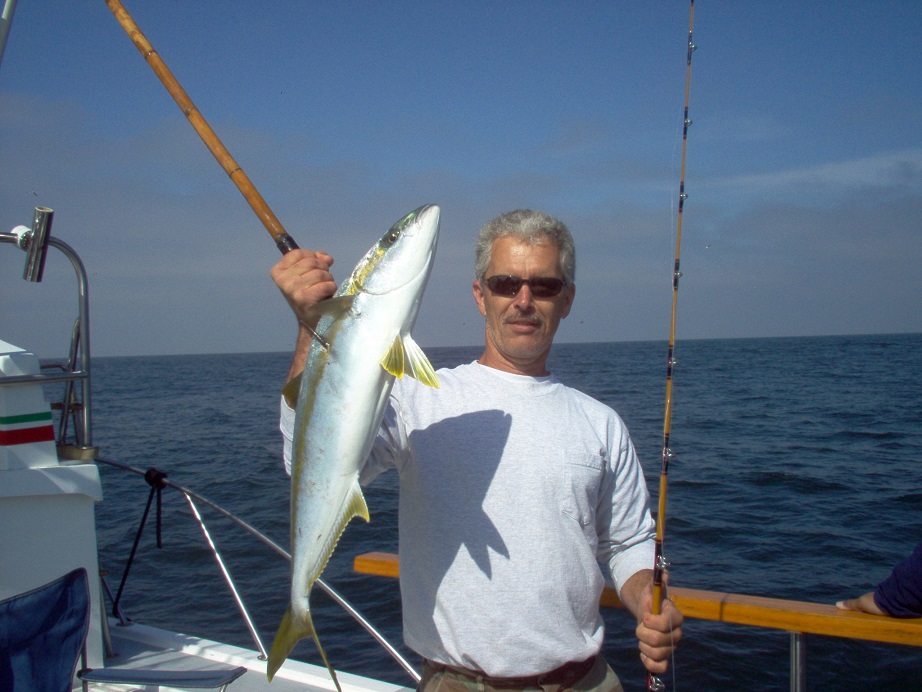 To get started, the most important features and accessories available of "should have" marine electronics are listed below and should be considered before taking your boat out for the first time.
Chartplotter (GPS) – Chartplotters are one of the most important purchases that will impact your boating experience. The chartplotter will be your main navigation tool and display vital data on the monitor. There are myriad choices when shopping for a marine GPS. Know which chart choices you will need, test out the usability of the software, check for backup abilities, and decide on the size of the monitor you want.
Automatic Identification System (AIS) – AIS is a tracking system that allows boats to electronically communicate with each other to avoid collision. Data that is transmitted includes course, speed, position, and unique identification. It is particularly valuable where there is a lot of traffic with larger vessels and boats that need to identify each other's locations automatically. There are three types of AIS products:
Class A AIS transponder for the commercial market
Class B AIS transponder designed for smaller vessels needing lower cost options
Class C AIS receivers allow you to receive data and are easy systems to integrate directly into your existing navigation programs
EPIRB – These systems are small locator beacons that are needed in case of emergency to allow search and rescue teams to find your boat quickly. The emergency system sends data such as the vessel type, emergency contact, name, and phone number along with your position pinpointed within a 2 nm radius. Features to consider when purchasing an EPIRB include:
Automatic beacon deployment
Built-in GPS
Built-in display
Fishfinder – Sonar technology has advanced to the point where you can visualize the size and depth of the fish you're after. You won't want to go fishing without one. When purchasing a fishfinder, think about the space that will be needed to mount it on your boat, the screen resolution and visibility quality, if it is dual or single frequency, the transducers required, how to mount it, and whether it is a touchscreen or has traditional buttons.
Multi-Function Display – A majority of marine electronics manufacturers offer GPS and fishfinder combo units that help a boater reduce space and focus on one larger screen. Even a radar display is an option on some units. Selecting a display will depend on what specific data you want to see on the screen and, more importantly, the size of the screen to help with visibility while on the boat.
Autopilot – An autopilot is a great investment but it by no means replaces the function of the captain. The captain is always responsible for the safety of the boat and its passengers. But an autopilot can help maintain a steady course, help save fuel due to accurate steering, and even may assist with trolling patterns around specific locations. One unique feature to seek out is a "shadow drive" that automatically disengages the autopilot when the helm is turned and resumes when holding a steady course.
VHF Radio–The single most important radio technology for a boater is a VHF radio. It should be the first electronic device purchased. The radio allows you to communicate with other boats and marine radios within a specific distance, vital for alerting boaters in case of an emergency. Key considerations when shopping for VHF radio include whether it is fixed for handheld, receiver sensitivity, and channel selectivity.