Everyone has probably thought about taking the plunge and becoming a business owner at some point in their lives. Whether it's the appeal of being your own boss, the idea of life long success or a crazy ahead-of-the-market idea, something drives people to take control and dive in head first.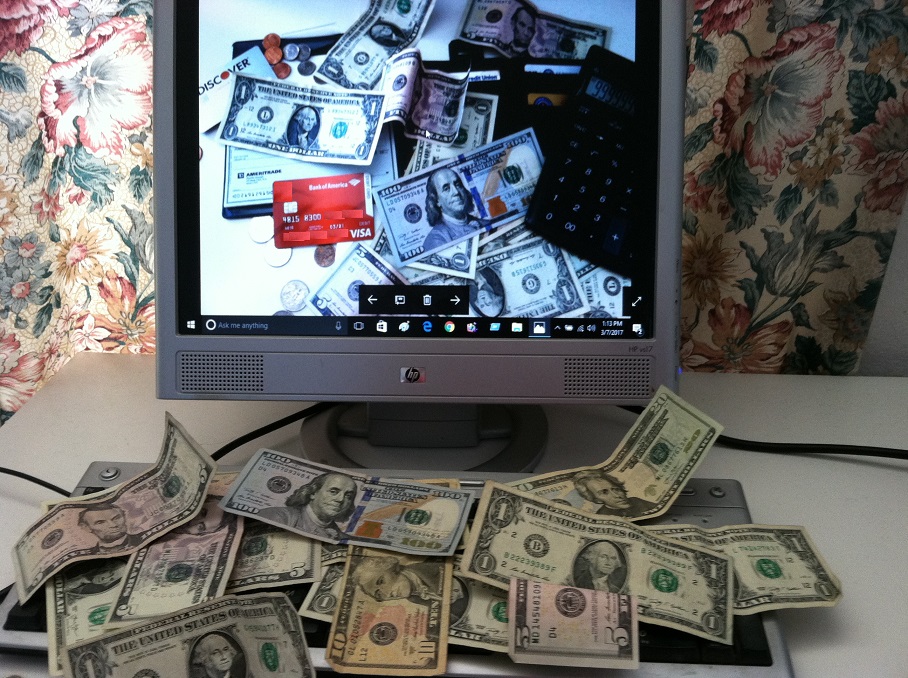 A wise entrepreneur will tell you that this process is far from plain sailing, no matter how prepared you think you might be. We've put together a few of the most important questions that you will need to ask yourself if you're thinking about starting up a new business, to give your company the best chance at succeeding… 
Who? 
It can be really tempting to employ anyone and everyone in your new business excitement bubble, but it's important to look past people who show an interest or a bit of enthusiasm, to their long-term goals. Employees are the backbone of your company, and if they fail to see your vision or don't share the same goal to make your first 2 years a success, then they are not worth the time, pay check or eventual heartache.
The hiring process should not be a flash in the pan and there is no need to rush your decision, instead take your time to find the perfect employees. This will actually save you time and money in the long run, because you're likely to hold into quality employees rather than having to let go of them and recruit more later down the line.
What?
When deciding on the business avenue you want to take, it's important to consider what you know and love rather than what you believe will make you the most money. If you go into something that you don't know very much about and that doesn't excite you, it's bound to show through. Choosing an industry that you don't actually care about or have a great deal of interest in will inevitably become very draining and probably won't be successful.
Own a business in a field you have expert knowledge on and experience in, that you're passionate about, and that you love doing- otherwise you will appear to be under qualified and will not be respected by clients or competitors. Remember, if your heart and soul are in it, then money will be sure to follow, and you have a much better chance of succeeding.
Where?
When you're first starting out, it's important to remember to always work within your means. For some industries location can be everything, it is a reflection of confidence success within your business made to potential clients, customers and investors.
Although this may be the case, it's equally as important to make sure that your business and vision comes before location. Never take the "fur coat and no nickers" approach when it comes to finding the best office space – your wallet is your company's life blood, so don't make the mistake of picking a prime location and bankrupting yourself in the process.
It's important to seek advice from property management experts to ensure that you're getting the best space, in the best location for the resources that are at your fingertips. Once you have established yourself as a successful business, then seek to have the best office space, flashiest car and fast expense accounts.
As a business owner in the UK, you are also obliged to pay business rates, which are calculated based on your property valuation. If you believe that you are being charged too much, it is within your best interest to consult with an expert and see if you are eligible for an appeal as this could save your company a substantial amount of money.
Why?
You should be able to separate work and play so that you don't end up getting fed up of your career and falling out of love with it. Make time for yourself, to do other things that you love and so that you're not putting yourself under too much pressure. This will help you to ensure you take better care of yourself, both mentally and physically.
Always remember why you started up your business in the first place. It's likely that you're working to live, not living to work, so make sure you do remember to do the living. Although it goes without saying that owning and running your own business isn't just a 9-5 job, it's important that you don't run yourself down to the point of exhaustion.
Remember no business venture will be the same, but it's important to draw from the knowledge and experience of like-minded professionals. If you have your priorities straight and are open to change and be receptive to any challenge thrown your way, then you will most certainly be in the 20% that makes it through the troublesome 2 years.