When it comes to decorating your home for fall, you want warmth, style and sophistication, and comfort and tranquility to characterize your living space. Your living room is where you gather together to enjoy the companionship of your loved ones, so start in this room when doing that pre-holidays decorating. Everyone will want to gather together and enjoy all that the room has to offer.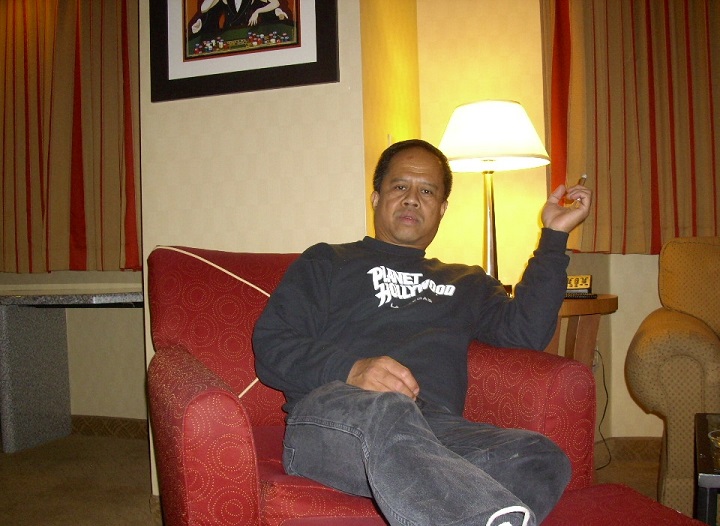 Color
Fall colors bring feelings of warmth and comfort into the home. Looking to the palette of leaves dropping outside will bring about inspiration and guidance.
The golden yellow of maple leaves inspires your drapes and walls, wrapping the room in a blanket of warmth.

Vibrant red accents add a splash of color and help to liven up the room.

You can complement the beautiful autumn colors with wood tones and rich textures to bring the entire look together.

Pumpkin orange coloring goes amazing with a soft mocha brown on the walls.

Wheat yellow and crimson red reverberate against a natural stone fireplace.
Texture
The crunching of leaves on the ground, a velvety bite of the first pumpkin pie of the season, the soft fleece of your favorite fall bed sheets—autumn is just as much about texture as color.
Incorporate a touch of glamour by incorporating glossy finishes, sophisticated prints, and shiny metallics.

Head to your local living room furniture stores for vibrant yet plush accent pillows to throw on your couches, oversized comfy chairs, and even the ground.

Have some Afghan blankets shoved away in the linen closet? Bring them out and drape them over the backs and sides of couches. Whether they match the color scheme or not, knitted Afghan blankets are some of the coziest, most utilitarian décor items you can get—a perfect decoration for fall. For a fun project, learn to make one yourself.

Flowers aren't only for spring and summer. Popular autumn flowers in bold oranges, reds, and yellows make for perfect decorations in vases scattered around the house.

Make an autumn wreath (or several) for outside and inside. You can use natural materials or fake it with materials from your local craft store. Wreaths are fun to make and can be reused next year. Display one on your front door to let that welcoming autumn spirit begin right at the entrance to your cozy space.
Why not embrace the changing season and coming of the holidays with a fresh fall look? It's fun to be festive and invite some warm, cozy cheer into your living room.