As computer problems and issues mount on your firm, the question arises on whether you should hire an IT employee or use an IT contractor. It's not only difficult to find a good computer support specialist when you need one, but also very costly to employ one full-time. According to Fortune Magazine, freelance contractors are on the rise for two big reasons: employers need to cut costs by limiting the number of full-time employees receiving benefits, and workers want to create reliable income and security by limiting the risk of unemployment.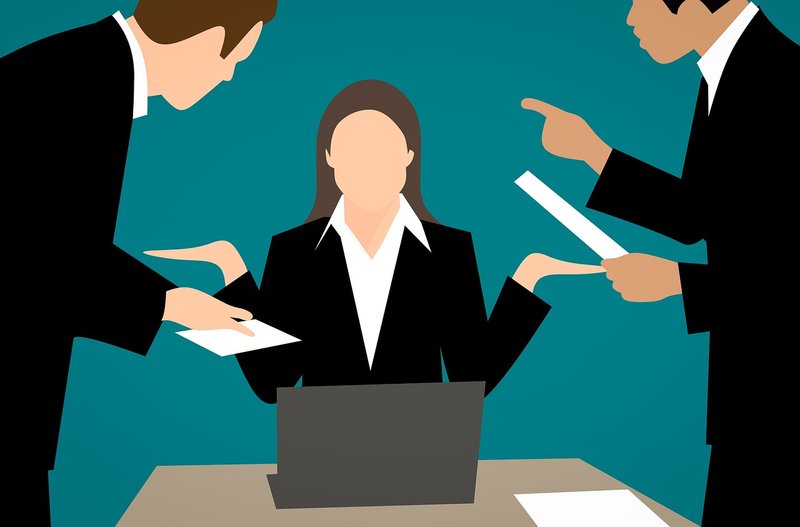 Of course, you must first determine what the IRS defines as independent contractor. When you determine that what you have in mind qualifies under the law as an independent contractor, you will find reasons to hire independent IT contractors instead of employees. A lot of them, in fact:
Freelancers have specialized skills.
Instead of hiring an IT professional to cover all the technical aspects of your business, you can hire a software programmer to develop custom applications, a network technician to manage your cloud, and a computer support specialist for troubleshooting and maintenance. Hiring the person with the right skill for the job, minimizes technical limitations and gets the job done better and faster than a general technician.
Freelancers don't require office space.
Freelancers save employers money on things other than benefits packages by working from home and providing their own office space, tools, supplies, and continuing education. Freelancers also save employers time on short breaks that can really add up, on trips to the bathroom, water cooler time, and other breaks that go unaccounted for.
Freelancers are faster.
Freelancers are already trained and ready to work when you hire them. They possess specific skills that general employees have not mastered. Because they usually get paid by project rather than by the hour, working more efficiently gives them a higher hourly wage. And many freelancers don't get paid until the work is complete, giving them additional incentive to finish projects on a shorter timeline. Freelancers can also choose to hone in on a single project rather than devoting their time, energy, and creativity to several projects at once, so projects are completed much faster.
Freelancers produce better work for less money.
Freelancers work faster and often produce superior work, while costing their clients less. By hiring a specific freelancer with a specialized skill, employers get a worker that has more knowledge and experience than many full-time employees who are hired because of the range (rather than depth) of skills they can provide. Because most experienced freelancers get the majority of their work from referrals, they produce the type of work that leads to clients who are happy to refer them to others in need of their services.
Freelancers give employers an unlimited pool of talented employees.
Few employers can afford to hire top-notch talent for every full-time position, but by hiring freelancers you get high-quality work at your disposal—without having to pay for it full time.
Freelancers are there when you need them and not there when you don't.
You'll never have to find work to keep a freelancer busy because they're only on the clock when you need them to be. Freelancers rely on a range of clients to create consistent work, rather than one employer that demands all of their time. At the same time they rely on repeat business and will make time for the clients they want to work for.