The importance of house inspection has been emphasized on many forums, especially to people buying a new house because it is seen as a way to assess the value of the house you are buying. How then do you get a credible house inspector who will not rip you off but rather do a thorough job that will leave you satisfied? Here are some tips on where you can begin the search for a good one.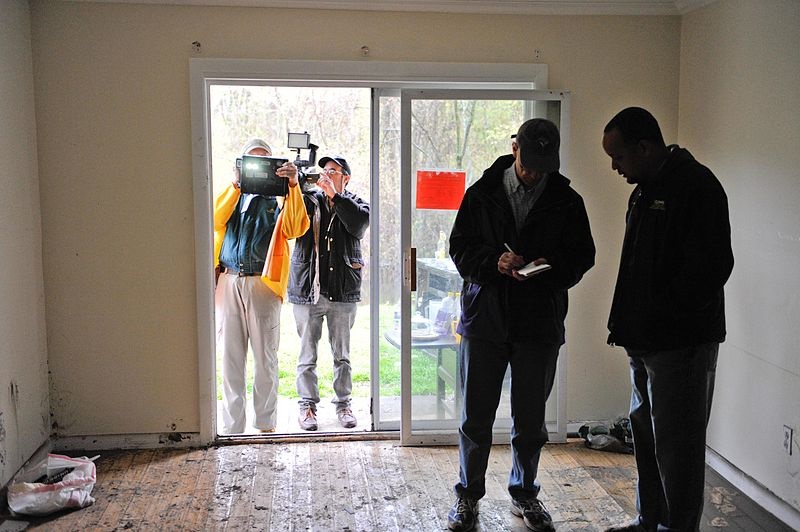 1. Through the yellow pages
If you are in some countries such as Canada or the United States Of America then you are in luck because they have an association. Go to the Home and Property Inspectors website and you will get to know who within your area is certified to carry out such a job. Their website can help you with a list of the qualified personnel and then from there you can filter them depending on the costs, experience and any other personal preferences you might have.
2. Home trade magazines
You could be having some of them lying around in the house or you go for an appointment and find them in the waiting room or simply just buy one from your vendor and you will be assured of getting a valid contact that can turn out to be helpful. These magazines deal with everything a house owner could possibly want and hence you are assured of finding at least one inspector in the advertisement sector of the magazine that will suit your specific requirements.
3. Real estate agent
If you wanted to buy groceries, don't you go to the grocer shop because that is where you find grocery related items right? It is the same when it comes to houses and anything pertaining to them. A good real estate agent knows enough contacts to help you get the best house inspector around or at least, a good and reputable one. Be careful though as not all agents are the same.
4. Family and friends
Good old family and friends will never let you down. Yes, you might be fortunate enough to know someone personally who is a home inspector and so getting one for yourself will be an easy task. For those who do not know anyone in particular then ask relatives and friends who might have any credible recommendations and this will sure help you.