Hair is a woman's glory. Much time and money can be spent trying to get great hair and a brilliant stylish look. Unfortunately the wrong choice of hair salons may lead to failure in achieving the desired look. Getting the perfect hair stylist may turn out to be tricky but it is possible. With the right guidelines on picking the best hair stylist, you can never go wrong and your hair will look marvelous, just like the so admired divas. I will share with you some of the keys to consider in your hair stylist choice.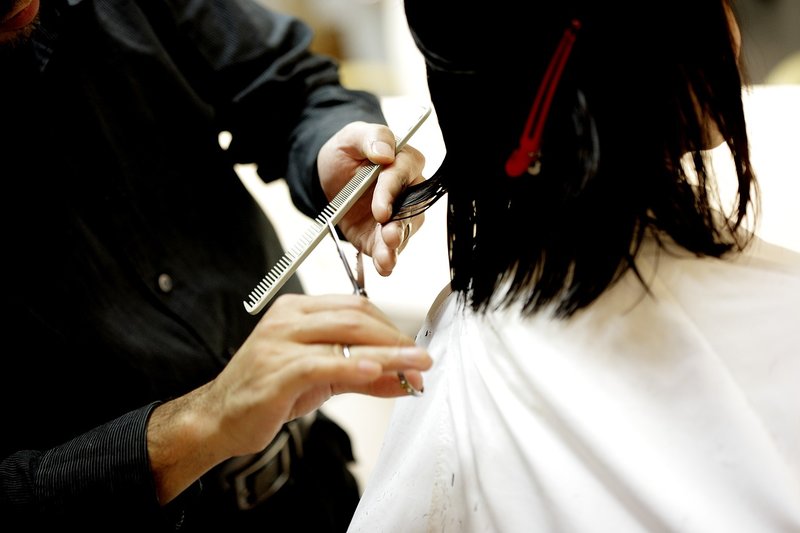 1) Appearance of the salon
In your journey to getting the best hair stylist, begin by looking at the appearance of the salon. Go for a salon that has an environment that is conducive to hair styling; a neat and tidy is a good choice at that. Our hair is part of the living system and therefore styling it is a highly sensitive issue. The combs should be thoroughly cleaned and so the hair machines such as blow-dries too. A salon that does not emphasize hygiene is a dare-not-enter zone. Combs should not be shared among clients unless they are first washed. The hand towels should be clean as well. Also note that the music being played should be pleasant and tolerant. If it does cause pain in the ears, then no clients would be coming to your hair salon as nobody likes to leave a place with a headache.
2) Appearance of the stylist
It wouldn't make sense at all to a client when a stylist tries to convince that she can give her the desired look and yet her hair itself is shabby. A good stylist should therefore start by achieving the desired style-look first not forgetting that her attitude matters a lot too. Seek a salon that has stylists with positive spirit, attitude, jovial and are ready to begin the day on the right note.
3) Ask for recommendations
Ask around for the best hair stylists , even in your workplace from people who have great hair styles. Remember that word of mouth is quite powerful. Then you may make arrangements for booking an appointment for something less costly such as wash and blow-dry to get a feel of the all. This will enable you to judge for yourself whether this is the type of a stylist you have been looking for. If satisfied, then you may now book for the precise hair service you wanted.
All in all, great caution should be taken in selecting a hair stylist because the stylist may not do good to your natural hair and may cause damage, as well as waste of time and money.