Entrance floormats are the first line of defense in reducing the cost of removing soil and in keeping the interior environment clean for your business. The International Sanitary and Supply Association states that it costs approximately $600 to remove a pound of soil once it has entered a building.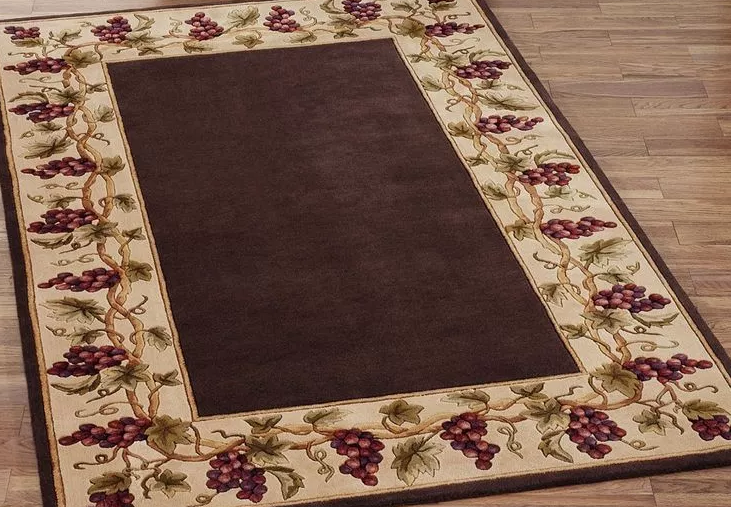 A  clean building promotes the company image, and helps ensure the overall health and safety of employees. Some estimates indicate that 85% of all dirt in a building comes in on the feet of people.
Purpose of Entry Mats
There are a number of reasons to use mats at the entrances to buildings:
mats are specially designed for scraping dirt and contaminants from footwear
Waterhog Mats are designed to store soil and water, to prevent its spreading over the sides of the mat
the actual surface of the mat is slip resistant to prevent slips and falls
Ortho mats provide appreciated relief from leg, lower back and foot pain for workers on their feet most of their working day
The correct mat will save the company money, improve the appearance of the building, and help keep workers healthy.
How to Choose the Right Mat
Before meeting with the representative of a mat company, review the following information in order to choose the most appropriate Ultimate Mats for your company's situation:
decide where mats are needed in the building
estimate the typical daily traffic over the mat
determine what exterior and interior mats are needed
consider the quality of product to be installed, from aggressive scrapper surfaces, to wiper/scrapper designs, or wiper mats for finer dust inside the building
identify the need for ergonomic mats for work stations, to provide ortho and anti-fatigue relief for workers
consider specialty mats that incorporate the company logo into the design, for even better branding
The mat company will explain its options for choosing the right size and material and for making a decision about purchase or rental.