Do you want a floating deck or a fixed deck? How high should it go? What color? How wide? How long? Building decking outside your home can be a tough job if you're not sure how to do it. It takes a lot of knowledge and some creativity to be able to pull it off. The first thing you need to decide, once you choose to build, is what type of deck do you want to build. We'll go over the two most common ones, which are floating decks and fixed decks. By the time you finish this article you will have a better idea of which deck is best for you.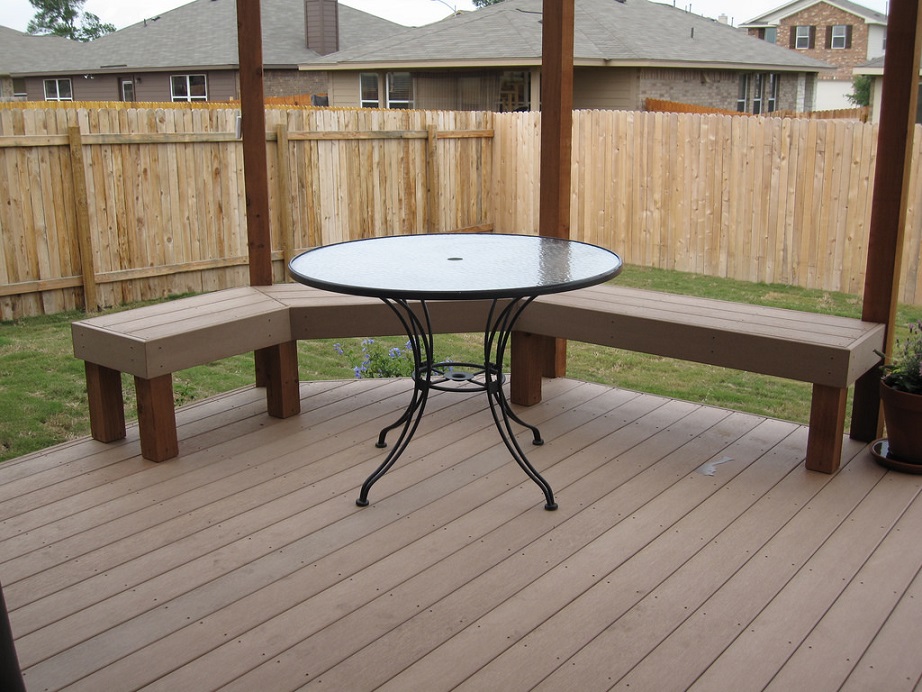 What Is A Floating Deck?
A Floating Deck is a deck that is not attached to any structure like your home. It sits in your yard by itself as a standalone platform. These decks aren't as sturdy or stationary as a fixed deck but they have their advantages. Floating decks don't take as much work as a fixed deck. They are elevated a bit above the ground and they can be moved from one area of your yard to another. This kind of deck takes a little work but gets easier as you go along.
What Is A Fixed Deck?
This is the normal type of deck. It is the one you see attached to the side of a structure like your home. These decks are normally big and elaborate and can withstand a lot. You'd choose a fixed deck if you plan to have parties or gatherings out back and you expect lots of traffic or heavy furniture, like chairs or grills, to be placed on top of it. The thing that makes this difficult is you need a lot more expertise to build a fixed deck and the price can get higher than some folks budget.
Which Deck Is Better?
When it comes to deciding which deck is better it comes down to personal preference. I prefer a fixed deck because I have a big yard and like to have gatherings out back. Plus, I like challenging home improvement projects because that makes the reward that much better once its completed. A floating deck would also serve me well because of the price and it gives couples a nice, elevated space to sit and relax outside their homes.
Once again, it comes down to what you need for your particular home. Just take the comparisons I've given you here and decide which deck speaks to you the most.