When you are a real estate developer, chances are that you will be interested in ways of maximizing the use of the buildings that you come up with. For instance, when you need to develop commercial real estate, there are a number of ways of making sure that you get the most out if it whether you are going to rent the space out or simply sell it  once it's done.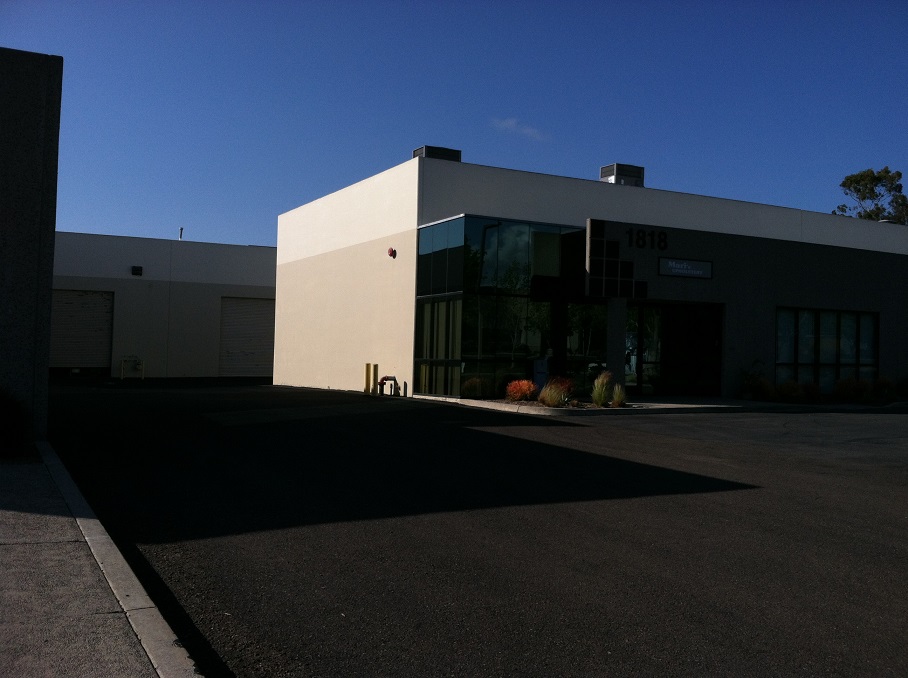 One of the ways of doing this is by maximizing the use of all the space that is available. For instance, you could decide to go for a flat roof. This way, you can then use the space for other activities, such as constructing some kind of restaurant if there isn't one there already.
Considerations You Need to Make When Installing a Multipurpose Roof
When you decide to go down this road, there are a number of very important things that you will need to keep in mind. These include:
Make sure that the roof is constructed properly. The one problem if they are is they can lead to other problems such as leakage especially in case of too much rain. Since this can damage the rest of the building, you need to exercise care. This means making sure that you use the best contractor you can find.
Provide security features if it is going to be used for purposes such as recreation, you need to take extra measures to ensure that it's safe. These include installing some kind of barrier around it to reduce the chances of anyone falling over the side of the building for any reason.
Create a nice environment if you are going to build one that is going to be used for recreations, you will also need to make sure that it's a nice place to be in to encourage propel to visit it. These include growing some vegetation to make it more beautiful.
Once you construct it, you will find it much easier to market, and also make more money out of it. It is therefore a very cost effective way of increasing the earning potential of any commercial building.