Different roofing styles are as diverse as architectural designs, but not difficult to learn. Some have cultural inclinations, others are installed with the weather or climate types in mind, yet others are purely for artistic value. Listed below are some of the common types.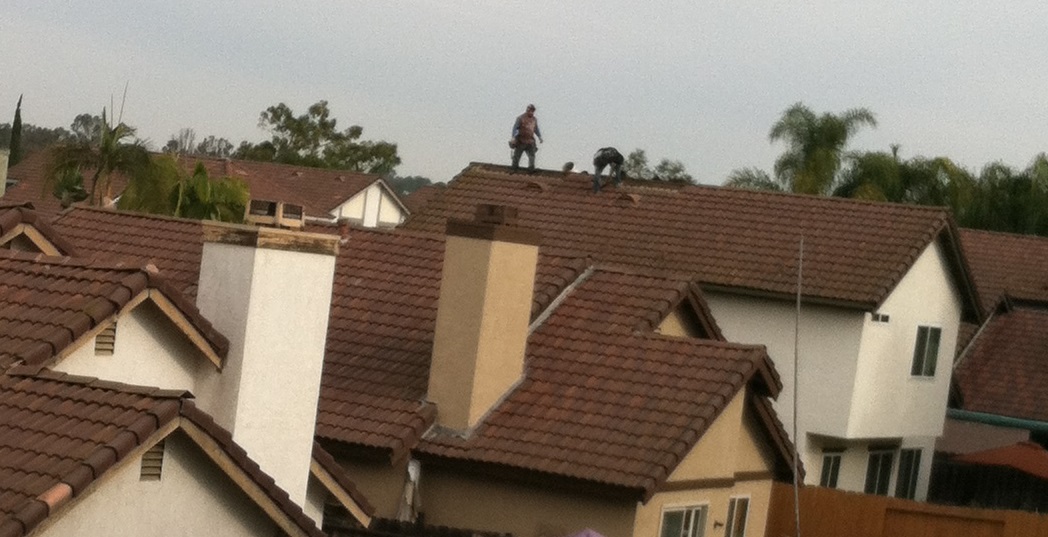 1. The mansard It is made up of four slopes, two on either side of the house. The lower side is a steeper and more vertical slope than the upper side. Usually, the upper slope is not visible from the ground. It is a French style and it allows for extra living room at the top of the house.
2. The gambrel – Almost similar to the mansard, it differs by having vertical gable ends and it hangs over the faade of the house. It is inspired the Dutch.
3. The salt box It is designed to have one long side and a short side too. More often than not, the long side covers two storeys with the shorter side covering one floor.
4. The pyramid It is shaped like a pyramid and mostly used on small structures like garages or pool houses.
5. The hip roof – Almost similar to the pyramid, the only difference being that the four points meet at a ridge or a flat spot, and not at one point at the top.
6. The bonnet It is also similar to the hip but differs in that two slope sides span out at an angle. This usually serves the purpose of covering a veranda or the porch area.
7. Flat– This is easily identifiable. It has the benefits of being easy to construct, safe to stand on and easy to access. However, it might require maintenance and repair services as the debris do accumulate on them.
8. The cross gabled – They are triangularly shaped at the front of the house. They are common on houses with many wings with each wing having its own garbled front.
9. Arched Its primary use is to add aesthetic value to the architecture of the home.
10. Skillion– It only has a one sided sloping surface. It is often used by modern architecture on a portion of the home that has many levels. It has the ability of creating unique patterns to the home's exterior appearance.
Whatever pattern tickles your fancy, you should not leave everything to your architect, you can choose how your home should look with a choice of many roof types.