There are different categories of the most extraordinary designer watches. The most one can be eye catching to those who know value. Yet, rare and controversial ones sometimes take center stage by its history and how they are made. Yet, they need not be controversial or made of jewels to be of value. They can be made from historical artifacts.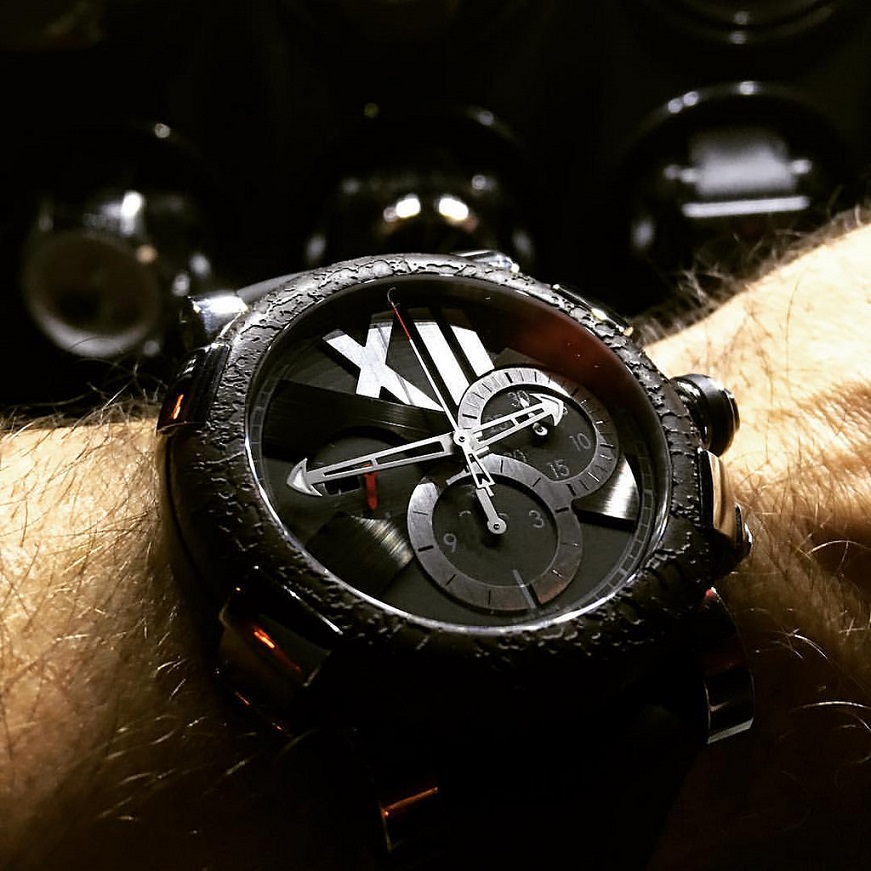 The Most Expensive
The Chopard 201-Carat is the world's most expensive. To wear it you will have to find the small amount of $25 million. Three heart-shaped diamonds, one white, one blue and one pink, can be found surrounding the yellow diamonds pav-set face of the watch. The heart-shaped diamonds can open up like a petal. It is made out of 874 diamonds in total.
Rare and Controversial
Romain Jerome managed to bring controversy to the extraordinary watch industry that goes beyond personal design preferences. The Titanic DNA Collection contain coal and bits of metal taken from the hull of the world's most famous ship. Is it in poor taste or a great way to keep the memory of the many people who lost their lives during the catastrophe in 1912?
Out of This World
Another Romain Jerome design, which is just as spectacular as the Titanic one. The watch is made out of bits of the Apollo 11, spacesuits and real moon dust. It's an interesting concept that Romain Jerome have realized. Who needs gold and diamonds if you can just use dust from the moon?
Unfortunately, we don't all have an obscenely large sum of of money lying around so many of us make do with everyday designer watches. But to be honest, a good Diesel or Michael Kors looks stunning and I don't have to be terrified whenever I put it on that I might get a scratch on it. You can find a range of affordable and stylish affordable and stylish  designers for ladies and gents.