Is there such a thing as a positive experience when going to the dentist? There absolutely is, and a big part of making sure that it is a positive experience is picking the right dental professional to go to. Here are a few helpful tips to assist you in picking the right person to take care of your dental health and insure that you have healthy teeth.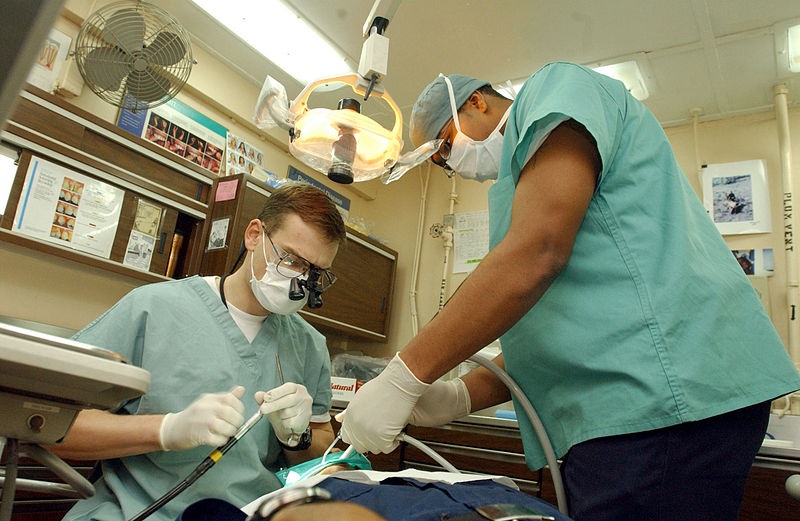 The American Dental Association recommends that you first gather information and recommendations from your friends, family, co-workers, and even your family doctor.  Who better to help you with the decision of picking a new dentist than from someone has firsthand experience with your potential prospects and whose opinion you trust? Getting just a few recommendations will help narrow your options and speed up the process.
The next thing to do after narrowing your list is to find out what type of person your dentist is and choose one that you trust and feel comfortable with. Just because a dentist is qualified and certified to be in their position, it does not mean that you will have a good experience with them. A few questions to find out are where did the dentist receive his education and training? And how frequently is the dentist attending continuing education workshops and conferences to keep up to date in an industry that is constantly changing? It is very important to be comfortable with your dentist so keep that in mind when meeting them.
After getting to know your dentist it is important that you are comfortable with the dental staff and that the office and environment are clean and professional.  Make sure all equipment, as well as all tools and devices are completely clean and orderly.  Are the staff members friendly and willing to help and answer your questions and are the dentist and their staff wearing gloves and proper protective gear during treatment?
The final thing to do is make sure that it is going to be a good fit for your physical and financial needs. Ask yourself: What are the office hours and does it work with your busy schedule? Is the dental office located in a place that is easy to get to from your home or work? And finally is the dentist covered under your dental health plan?