Here are 4 tips to help you avoid those nasty credit card pitfalls. It is essential to remember that your credit rating score is calculated partly based on usage ratio. This ratio is determined by dividing your full debt total with the total available credit on your card. In this regard, it will be to your best of interest to have a higher ceiling limit so that you don't end up using too much of the said utilization. Here are some tips to help you avoid the many pitfalls you may encounter when using it.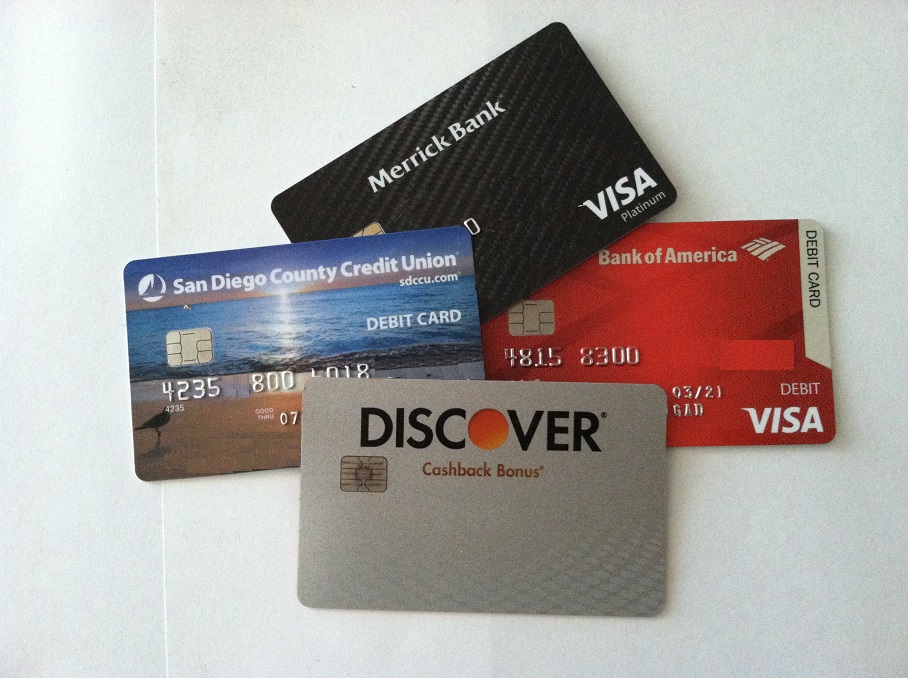 1. Hidden fees
Investigating whether there are hidden fees before settling for any of the many cards out there in the market is the first step in avoiding credit card pitfalls. As it is, a lot of them in the market have fine prints in their terms and conditions that allow the service provider to raise the rates if you a payment is missed.
This simply means that you need to be extra vigilant when out there in the market searching for a card to satisfy your immediate or future financial objectives. Hidden fees lead a lot of clients into dire financial issues as they increases the debt to unmanageable levels something that finally makes the credit score to plummet.
Generally speaking, no annual fee are the best bet for people who want to avoid getting into unmanageable financial situation. If you did your homework appropriately, then, you will have realized that most of cards in the market today offer this money saving option to clients that are well versed with what they are looking for.
2. Acceptability
The majority of the available credit cards are readily accepted in a lot of places; however, there are some that are better than the others. Examples of these are the Visa and MasterCard which are accepted in all places around the globe. This makes them some of the best cards to possess in the industry. Before settling for any type of a card, you really want to first find out where you can and cannot use it, particularly if you are a regular traveler.
3. Cash advance options
A few of the available cards offer options such as cash advance, something that can be quite useful if properly utilized. Though this can be detrimental to balance, especially if you are the sort of a person who does impulse purchasing, it is worthwhile in a number of ways.
4. Flexibility in payment options
There should be several payment options when it comes to settling your card's bills, with online payment options being among the best. You should be able to set your payment through electronic bill payment as this allows you to immediately set up your payment upon receiving the bill, meaning that you will have less chances of missing a payment or even being late.