Floods can be very devastating. They could leave a lot of damage. The thing is that it could occur anytime. It could occur as a form of natural disaster and it could also occur because of a broken pipeline. This is one of the things that any homeowner would not want to experience. It is somehow as terrible as a fire, a tornado, or a hurricane. If in case you suffer from a flood in the future, here are the things that you need to do right away once it has resided.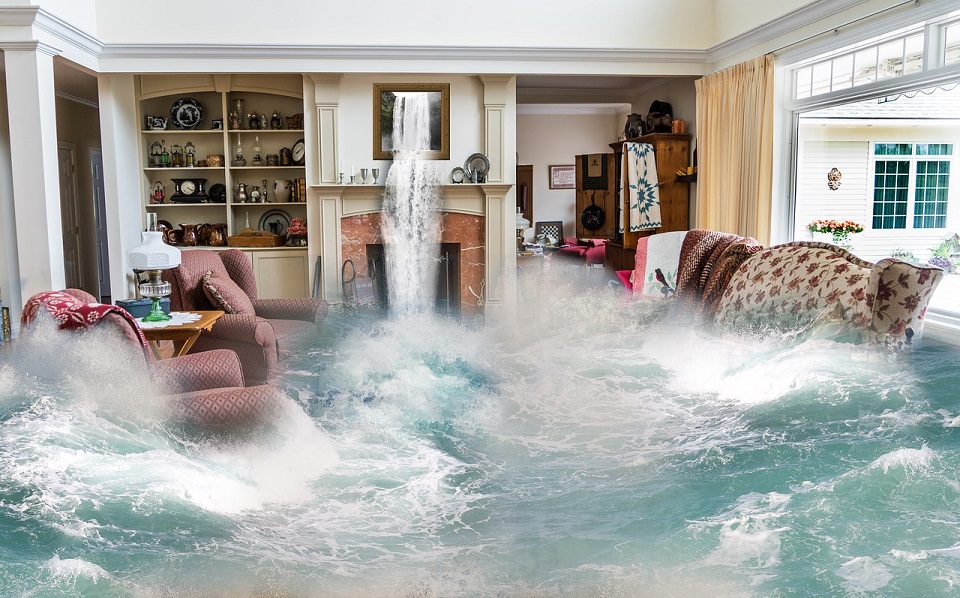 Have you ever thought of what you would do if a flood devastated your home?
The first thing that you have to do to restore your home from water damage is to get rid of the dirt and mud inside your home. Mud can be contaminated with various bacteria and that is why every speck of it has to be eliminated from your home. Removing mud out of your home might take a lot of your time and energy. But it has to be done. Right after getting rid of the mud, you have to disinfect every part of your home.
Bring out upholstery and things with fabric parts to dry Well, if you do not want to deal with mud right away, you can always start the cleaning process by bringing out rugs, blankets, curtains and other pieces of fabric to dry in the sun. You might have to wash them to disinfect them first or send them to a rug cleaning professional. If you have upholstery, drying them might not be enough. You have to consider having them cleaned by a professional. What about mattresses? Get rid of them.
Have important documents frozen Among the things which could be badly damaged by flood waters are books, pamphlets, photographs, magazines, and other things made of paper. These things have to be frozen right away so that they could be stored to their original state. There are a number of companies out there that offer restoration service.
Sanitize the electronics and electrical appliances Electronics and electrical appliances have to be brought out to dry under the sun as well. Most electronics and electrical appliances usually get destroyed after being soaked in water. But there is always a chance that you could still use them. Do not use these appliances after making sure that they are very dry. If it turns out that you could still use these things, have them disinfected.