Having your own real estate in the Caribbean paradise is one of the most awaited dreams for investors. However, the opportunity is very small. It is like looking for treasure buried very deep. But if you are able to find it, for sure you will be rewarded.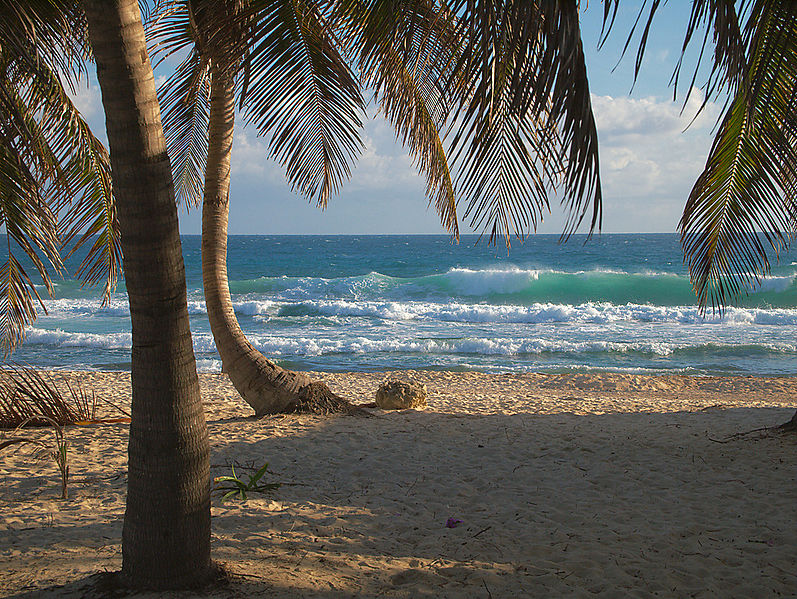 Here is a list of the best places to search for when you want to own a property in the Caribbean paradise. These beautiful islands offer the best weather and have stunning beauty. With a little research on websites on the internet, one can say that owning a place in the Caribbean is worth it.
Aruba is located below the hurricane belt (just like Trinidad and Tobago) which is also safe from the threats of having natural disasters.
Trinidad and Tobago
In the Caribbean, Trinidad and Tobago is the main provider of oil and gas, being a very industrialized country. This is where their economy depends. Tourism is also up and rising, utilizing a very large percentage on their labor force. Trinidad and Tobago has a $ 20,000 per capita GDP and still increasing at a rate of 12%. Compared to other places in the Caribbean, Trinidad and Tobago is below the hurricane belt, a little bit safer and has a lesser chance of having a natural disaster. However, crime rate within the country is rising and is a seen liability. So investors should look for properties in the safer parts of the country.
Aruba
"One happy island" – that is the official motto of Aruba. This could possibly be achieved because of their flourishing residential population and successful tourist industry. When it comes to the Caribbean, Aruba vacations are chosen by more than 1.5 million people every year (75% of which are American citizens). The country's per capita GDP is approximately $21, 800, 2nd-highest in the Caribbean next to the Cayman Islands. The country has a low crime rate, providing visitors and its residents the feeling of being safe. It is also located below the hurricane belt (just like Trinidad and Tobago) which is also safe from the threats of having natural disasters.
Dominican Republic
The Dominican Republic is quite big compared to other countries in the Caribbean paradise. Thus, it provides a vast area of available and affordable real estate. The country relies stiffly on its' tourism for a living. 58.2% of the country's GDP is from the tourism industry and employs more than 50% of the total labor force. Many of them are employed by resorts. Dominican Republic resorts are widely known throughout the tourism industry. Recently tycoons like Donald Trump, has invested over $1 billion for the development of residences and bigger resorts all throughout the country.
However, there are a few setbacks. The Dominican Republic is not below the hurricane belt so it has great threats for natural disasters. It is also struggling in terms of unemployment, inflation and income inequality. But these are being taken care of (except for its location). A Central America-Dominican Republic Free Trade Agreement (CAFTA-DR) has been implemented, increasing tariffs on all United States exports towards the region.
Netherlands Antilles – Bonaire and Curacao
Bonaire and Curacao, also named the Windward Islands of the Netherlands Antilles, are found off the coast of Venezuela and below the hurricane belt. Its economy relies primarily on tourism and a little from oil production. While its GDP is struggling, it is still able to have a fairly high per capita GDP of $16,000.
Curacao was able to build a new airport terminal and some hotels in the hope of captivating more visitors to enter the place. Bonaire, on the other hand, is usually visited by divers because of the waters around the island that is appointed as an official marine park. It also is very visible even up to depths of 100 to 150 feet. 🙂
Veronica Barfield is active in reading manuscripts that deals with real estate financing. People might think that she is a broad minded woman with interest on highly sophisticated scripts of laws, but she is indeed a nature enthusiast, a passionate woman who would rather go for a nature hopping than grandeur social gatherings.