Purchasing a vehicle can be a very hectic process. This is a huge commitment to make, especially right now when the economy is hurting so badly. If you have your heart set on a shiny new vehicle, or a good used one, then there are some great ways for you to get a screaming good deal from car dealers. A lot of people overlook some of these things because they just can't believe that something so simple could really be that effective, but it's true.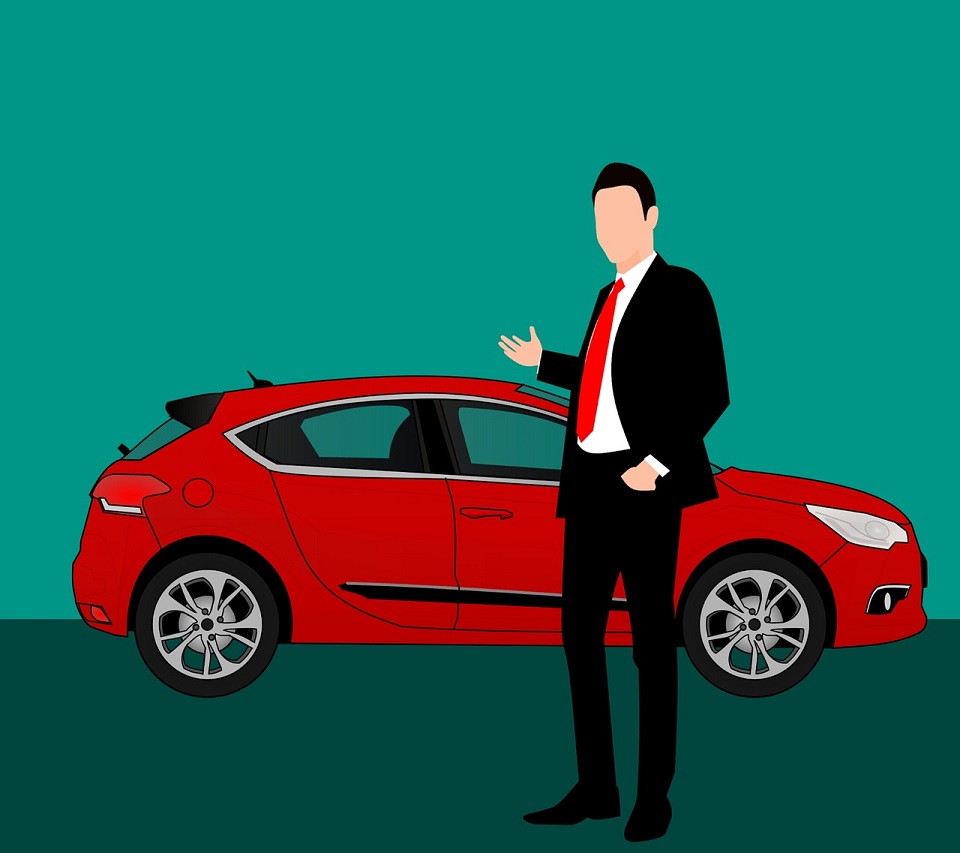 If you really want to get a great deal the next time you are looking for a car, then you need to do a little bit of research on the cars you are thinking about before you head to the lot, you need to sign the papers on the day after you find the car, and you need to ask your salesman personal questions.
Do Your Research Before You Head to the Lot
The consumers that end up paying more for their cars than they should are the ones who don't really know what they are looking for when they head to a car dealer lot. When you have indecision, you leave some room for the sales people to try and talk you into something that you may or may not want. Do some research and figure out exactly what you are looking for and what those options should cost you should you choose one of those.
When you are armed with this kind of information, you will be much less likely to be taken advantage of. This will help you get a good car deal, as you will be better able to haggle and work out a good deal that is actually based on the value of those vehicles rather than the sticker price.
Wait a Day to Sign the Papers
Once you make your decision and work out a pretty good deal, take a day to think about this. This will allow you to go home and think about your choice and make a real decision about whether or not this is the right path for you. This will also make the salesmen sweat a little bit so that when you come back in the next day, they may be ready to drop the price even more than they had the night before. When you allow yourself this time to think, you will never regret your decision or look at it as an impulse purchase rather than a well thought out choice.
Ask Your Salesman Personal Questions
People like to serve the people they like. To get this piece of human nature to work in your favor while buying a car, you need to work out a good rapport with your salesman. This is most easily done by asking them personal questions.
These people work on talking to people all day every day and they will rarely get a chance to ever talk about themselves without feeling like it is an intrusion. Ask them about their family, their hopes, their education, where they like to eat, and so on. Have some real conversations with them and show them that you appreciated them as people.