A call center is probably your best bet if you have to handle a large volume of clients efficiently. The main benefit is that they offer centralization of all activities for both customers and employees. Every call center needs a software system that performs a variety of activities like real time reporting, automated processes and integrated communication channels. There are vital features that they should have to ensure that all processes are carried out properly.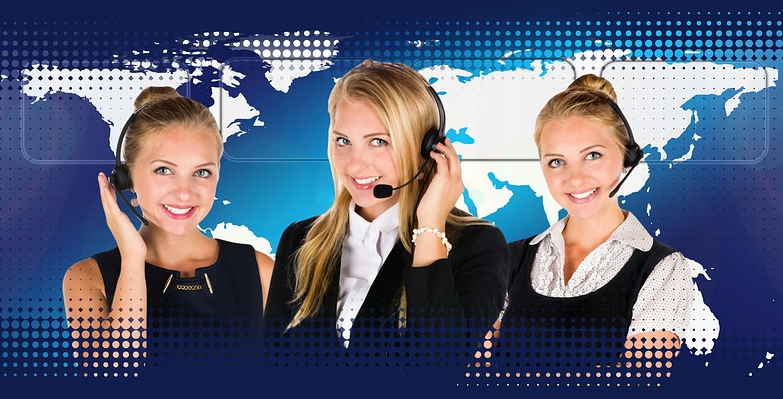 Basic system features are:
1. Automated Call Distribution (ACD)
This is software that is used to redirect an incoming call to a competent and available agent. Clients do not like to be kept on the line for a long period of time and the ACD makes sure that as soon as there is someone available, then it is immediately routed. Those with advanced features can even pick and select the most appropriate person to handle the calls based on the agent skill, complexity of the complaint, past calling history etc.
2. Interactive Voice Response (IVR)
This is a pretty important feature for call centers that have low staff volumes but are also just as important for other call centers. A customer can actually access a database without even talking to an agent. The automated voice menu is presented to the customer and can select choices according to the kind of service they are looking for. Some applications for IVRs are customer care, telephone banking and credit card transactions to extend working hours.
3. Recording and monitoring calls
This is vital for quality control measures whereby a supervisor can coach an agent during or take control of an ongoing call. Recordings allow managers to identify areas that need improvement in customer service or sales in the team. Problems can easily be identified by listening and reviewing a recordings. It will also come in handy in identifying internal issues that affect the staff.
4. Remote Call Routing
For a call center, any lost calls means loss of business and it is imperative to make sure that this does not happen. The feature can be set to increase mobility and ensure that your clients do not feel ignored. Calls can be routed to agents who are on the move and those within the area using ACD and IVR. For instance, if a caller selects accounting department on the IVR menu, he will be routed to the right agent.