Does your business need worker's compensation Insurance? If you have to ask, the answer is probably yes. There are very few exceptions. Some states give you the option whether or not to insure if you have less than five employees. However, in most states, if you have just one worker who is not an owner, a partner or an investor, you are required to have worker's compensation Insurance. For specifics, check the laws in your state.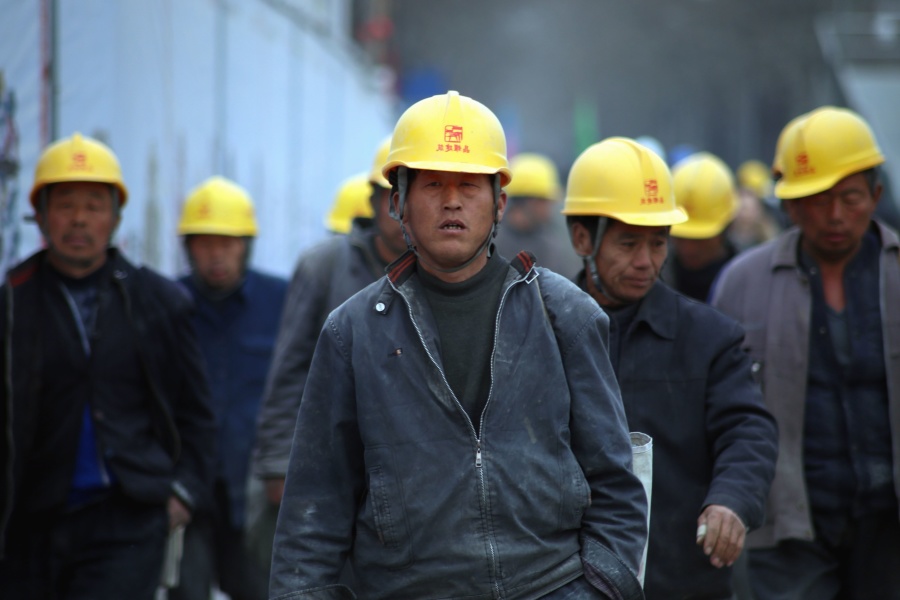 Coverage of worker's compensation insurance is compensation of the employee or the employee's family should the employee get sick, injured or killed on the job. This is particularly important for the self employed and the independent contractor. Before hiring them, homeowners and businesses should require proof if their worker's compensation Insurance is current. An accident that happens without it can be very costly.
Different companies mean different premiums for the same or similar coverage. It pays to get different quotes and shop around. Top worker's comp insurers are Liberty Mutual Holding, American International Group, Travelers, Hartford and Zurich Financial. Some states carry their own for more choices. Your premium cost will depend on how risky your business is, and how often your business has filed for worker's compensation insurance. The rates usually follow the 1% rule. Risk is multiplied by 1% for each $100 your employees earn.
As with other insurance and legal matters, read your policy, research and ask questions.