Businesses throw parties too, and a launch party is a great way to have fun and market your business's products and services at the same time. A party creates a fun and inviting atmosphere that makes guests more receptive to your business offerings, and it's an effective way for employees to connect with current and potential clients. Planning a launch party is a lot like planning a regular party, except you want to integrate a little bit of your marketing strategy into everything you do. Here are some guidelines and tips to get you started.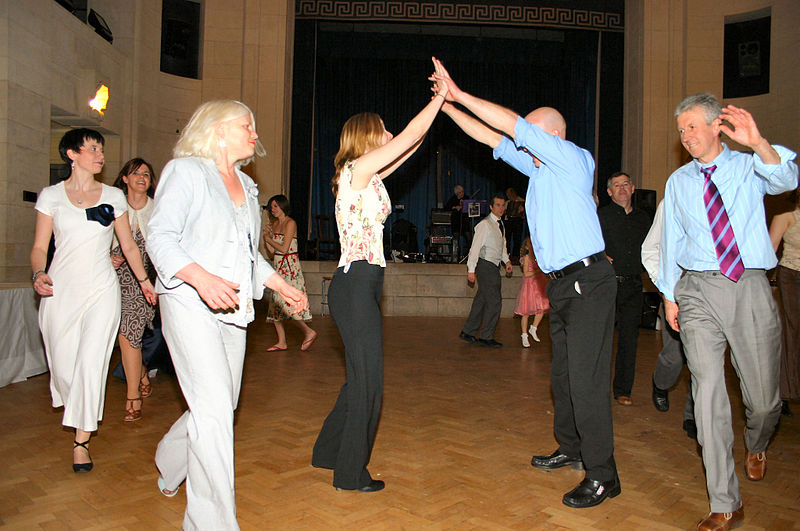 Stick to your theme. Your theme is the new product or service you're launching. If you want to hold a more general business-related party for marketing purposes, you should still choose a theme as a strategy to surround the event—the celebration of a new partnership, new office building, large project completion, or other significant company event. Whatever your theme is, make it your goal to integrate that product, service, or other event into your party planning details.
Create the guest list. Start with your current clients and customers, business partners, suppliers, internet marketing affiliates, and other friends of your business. Then consider how you can reach out to potential new clients and partners. Invite former clients that you want to reconnect with, new prospects and leads, and anyone from the business community who might be interested in your company and the product or service you're promoting.
Send invitations. Make a Facebook and a website page. Consider a traditional invitation and professional printing services . These days, a mailed invitation gets noticed and pinned to the home fridge or company bulletin board, while an email or other electronic invitation may get lost in the inbox. Follow up with your invites—and reach out to prospects you have no mailing address for—with an email invite. Reach out to your followers and prospects with plenty of social media invites and reminders, up to the day of the event.
Brainstorm entertainment ideas. There should be some sort of entertainment for guests, but not to the extent that it takes away from the product you're promoting, which should remain center stage. Can you come up with a creative idea for entertainment that highlights your product instead? At many launch parties, the entertainment is as simple as a presentation about the product or service that's launching. Regardless of the platform, choose entertainment that will be engaging to the audience you've invited.
Consider catering guidelines. Party planning pros suggest that a party should serve food that will spark conversation among guests. Can you take this one step further and serve food that will spark conversation about your product or service? Even if your food isn't business related, it too should have a theme and be appropriate for the community of people on your guest list.
Don't forget party favors. Send guests home with something that helps them follow up with your company or the new product or service you're offering. Brochures, postcards, and fact sheets can all be highly effective, while a free sample or trial offer allows your prospects to experience your product or service first hand.