Starting your own full time business is an exciting time. You are beginning something you are likely passionate about and want to be successful in your endeavors. In order for others to catch the same excitement, they have to know you and your business exist. The single most important factor that will contribute to the success or demise of your new business is your level of marketing. The following tips will help push you in the right strategies.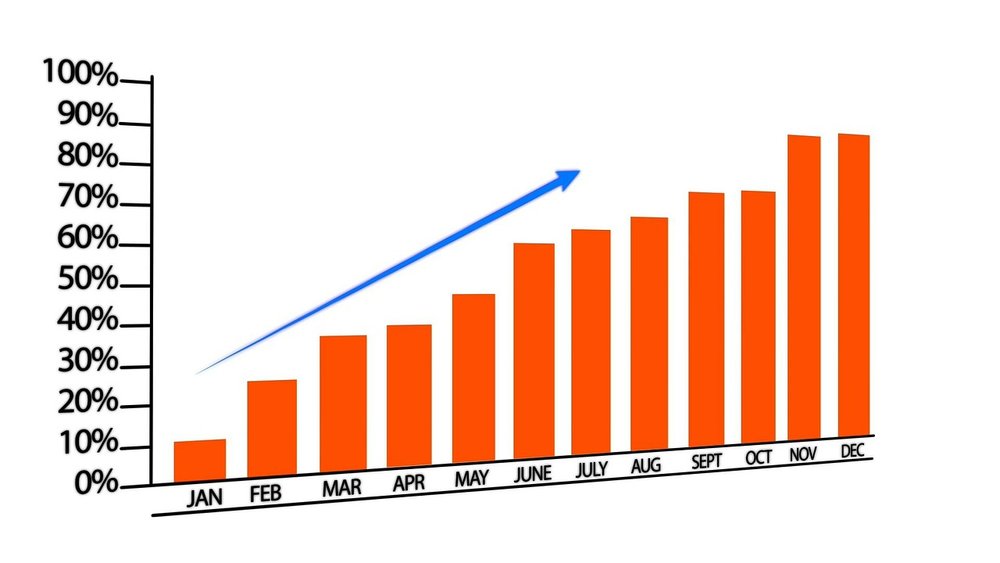 Have a Web Presence
To have a successful business in 2015, you have to have a strong web presence. Fortunately, the web is also the most powerful tool available to market. You will generate more website traffic than you ever will people physically coming through your door. To make your website effective, decide its functionality and find a developer who can deliver. There are many who claim to be able to build a functional website, but there are few who can do competently who don't charge an arm and a leg.
The cheapest, is probably a WordPress website because the software is free. You do have to maintain it yourself, but tutorials are available. It comes right down to buying a cheap domain name and cheap hosting.
Once you launch your site, invest in a company that will help improve your SEO-how high up your site is on search engines. That will ensure all your hard work on your site will be seen by as many people as possible.
Take Advantage of Social Media
Though also part of the web, social media is an entirely different animal. When used correctly, it can be a great tool to generate interest in and knowledge of your new business. Twitter, Facebook, Pinterest, and Google Plus are the top sites. Facebook and Twitter alone can be used for as much free marketing as you'd like.
If you aren't technologically inclined, you can research how to market a business effectively using social media. You will find tips that will navigate you through these user-friendly sites. The more interest you build, the more chatter you will create. The more chatter you create, the more interest you build and the cycle will continue ever upward. The key is to find a creative way to appeal to your target audience. If your audience is teen girls, promote an exciting giveaway like an Ipad or a trip and make the mode of entry into the contest a 'like' on your Facebook page.
Give away one of your top selling items to the first 20 people who follow you on Twitter. Whatever you decide to do, make sure it will appeal to your audience and be memorable.
Use an Internet Affiliate Marketing Program
Affiliate marketing programs have a heavy presence on the internet. It will have those who have websites sell your goods for you. You will have to pay them a commission. Experiment on how much commission to give them. High commissions will attract sellers, but will cut into your profit. It the commission is too low, you might not get enough sellers.
Talk to Everyone
Although the Internet in many ways has taken over marketing today, never underestimate the power of word of mouth. Talk to everyone about your business. Always keep business cards on hand and encourage them to come into you store or visit you online. Talking to people will also hit a more traditional audience that may not spend as much or any time online. It is a great way to cover all your bases.
Learning how to market a business can be challenging. By creating a web presence, taking advantage of social media and talking to everyone, you will be well on your way to getting noticed quickly and effectively.