A business card is necessary because marketing does not just depend on word of mouth from you. It is also dependent on word of mouth from others. Word of mouth from others require them to remember you once you are gone. The business card will help them do that. Along with your strategies in marketing. such as internet affiliates, put some time in making a good business card.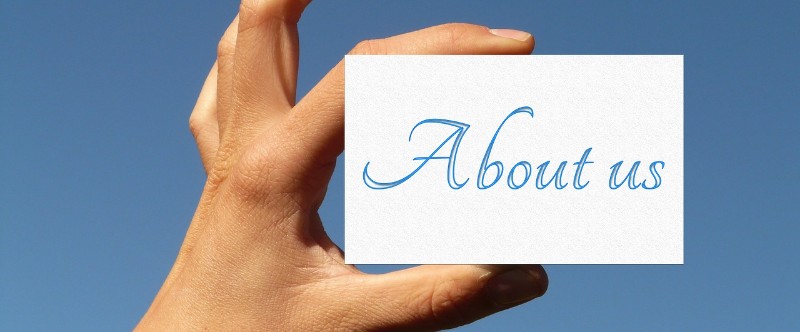 Do you always remember names? Many don't. Therefore, names are important and must be the first thing your prospects see on your business cards. Your name tells them you are approachable for their needs. You are telling them how you want to be addressed. For that reason, middle names and second family names are not as important. Use one first name and one surname. Keep it simple.
Do not leave the back of the card empty. As long as someone is looking over your business card, they might as well get more important information to spur them into action. This could be a personalized design to remind them of an appointment with you, prices of your best selling products or discount coupons.
Also consider the quality of your business cards and the most cost effective way of making your cards as one of your marketing strategies. Having the right information, the right quality at the right cost, will give you a perfect way of getting customers at a token price.