If you would like to have a custom home built on the property of your choice, you will need to know some basics things about hiring a custom home contractor. The process is a bit thrilling, yet challenging at the same time. There are a few essential things to understand before beginning the process of having a home built custom for you.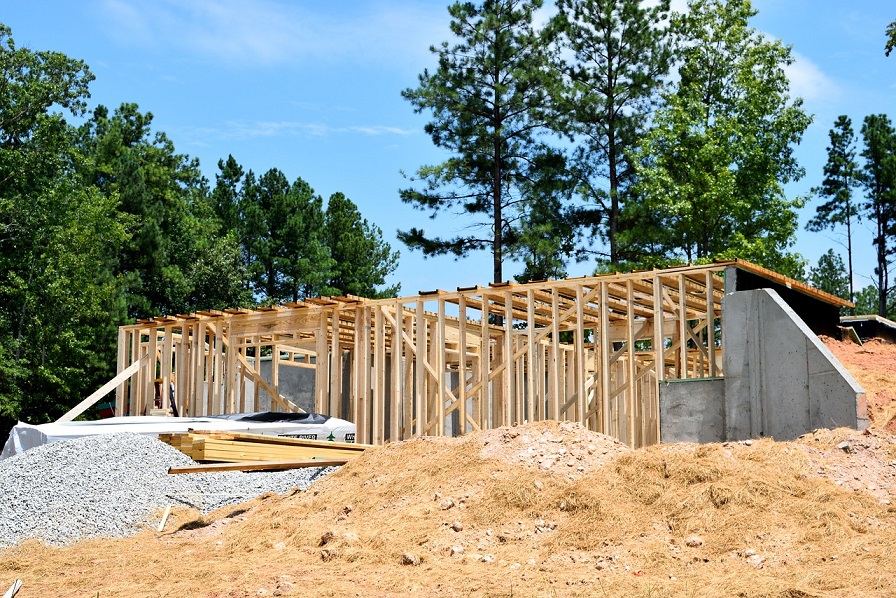 Consider your budget. You can start by consulting with a lender to see how much money you are able to finance for a custom home. It is important to speak with a lender who is familiar with the custom home building process. Your budget should have two separate amounts. One amount will be for the construction of the home. The other amount will be for all of the upgrades you will have the opportunity to choose along the process.
Find a location. Since you will likely remain at your new residence for many years to come, you should take the time to find the right location. Consider where the building lot is in relation to your job and your spouse's job. Whether you have children yet or not, assessing the local school district is important. If you have children or plan to in the future, determine if the area offers youth sports teams or recreational facilities for youth. It's also important to consider the local medical care facilities and pharmacies.
Decide the type of home you want to have constructed. You should build a home that is suitable for the neighborhood you are building in. You should try to look into the future to help you determine what amount of living space you need, how many bedrooms and bathrooms, and whether or not you need a home office. You will need to decide whether you want a garage and what type of foundation you want for your home. It's important to think twice about having a multi-level home built if you plan on living your retirement years in your home. You may not be able to utilize stairways easily as you age. Be sure that you take all of these things into consideration. A custom home contractor can discuss your options with you so you can find the right type, style and size of home to suit your needs now and in the future.
Choose the interior portions of your home. You will need to choose flooring, fixtures, kitchen cabinets, counter tops, sinks, toilets, bathtubs, hot water heaters, wall color and many other things. This is where your secondary budget comes in handy. You may find that you have to scrimp on some things to be able to afford upgrades that you would like, such as granite counter tops. You will also need to choose the roofing material of your custom home.
With all of the decisions that need to be made, there is little doubt that your mind will be reeling. It can easily become an overwhelming experience. It is important to stay focuses on the task at hand and keep your eyes on your budgets. A custom home contractor will work with you to construct the home to your choosing, as long as all the local building regulations and building codes are met.