Among other things in this economy, one must look at avoiding tax scams and keep alert of individuals who seek to separate you from your money. A penny saved is a penny earned. This concept is a reminder that hard work pays off when you save the money you earn. Saving it will help you down the road. Whereas many of the things you would want to spend your pennies on only cover your temporary needs and wants.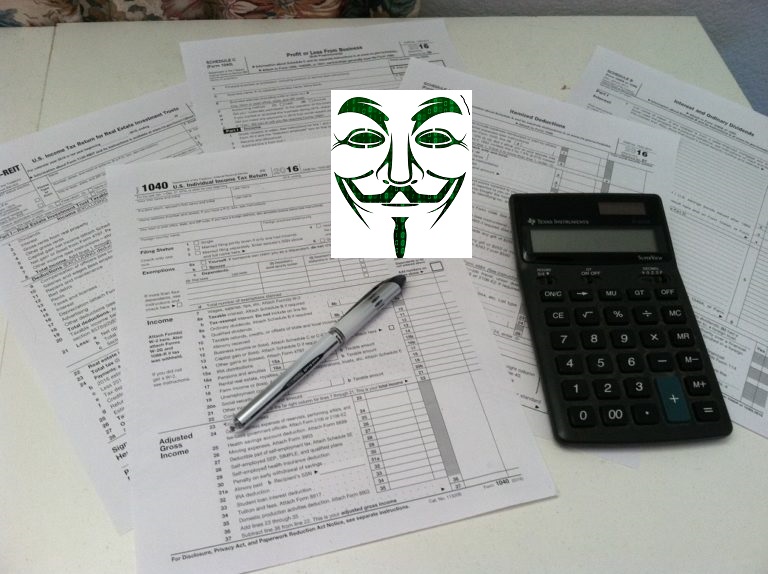 An honest, hard day of work has its sweet rewards. It's the American way. Unfortunately though, not everyone is as stalwart when it comes to earning their pennies as others. Many resort to stealing people's private identities for the purpose of taking advantage of their assets.
They would rather spend their energies pretending to be someone else, rather than transferring that time and talent into better, more productive honest work. They try to get at your money from every angle. They try to steal your credit card and other personal identification numbers. They can use this information to purchase items from all over the world, often before you realize that the information is missing. They have been known to dip their hands in everything financial you own, even with something as personal as your taxes. Identity theft is happening more often
Thieves are contacting tax payers around the country asking for personal information under the name and reputation of the IRS. They've gotten away with quite a bit of information, both seeming and sounding like the IRS in their contacts—the nearly perfect imitators. Due to a number of fraudulent impost0rs posing under their name, the IRS has released a few tips to help you identify potential schemes by helping you understand how the IRS works in the first place. Knowing how the IRS operates will help you avoid tax scams.
First, the IRS will never email you for personal information, nor do they use social media in a similar fashion. That is now the way this government agency operates.  If they need information from you, they will send you an official notice in the mail. Should you receive anything in the form of an email talking to you of your individual refunds, forward that email to the IRS at phishing@irs.gov.
Second, if you are ever directed to a website claiming to be the IRS, check the address bar immediately to verify that you are on a legitimate page. Clever phishers will create a very similar imitation site to try and fool you. Only the IRS can own and operate from a certain domain name. Other web domains may have similar names—like internalrevenueservice.com, or irs.com/gov, etc.—but they cannot imitate the proper address. The IRS's web page is and will always begin with irs.gov. Verify this address every time you visit their site.
Third, should you receive anything in the mail from the Internal Revenue Service that seems a bit shady, give the IRS a call to verify the information. They would much rather have you give them a call just to verify information rather than run the risk of turning sensitive information over to the wrong hands.
The Tax Crisis Institute is in the business of helping people get tax relief help in California. Many people fall into debt and could use a helping hand through a difficult economy. Stay on top of the tax scams as filings begin to slow down. Should you run into trouble, seek out their professionals for help.